PAN details of 7 MPs and 199 MLAs not provided: report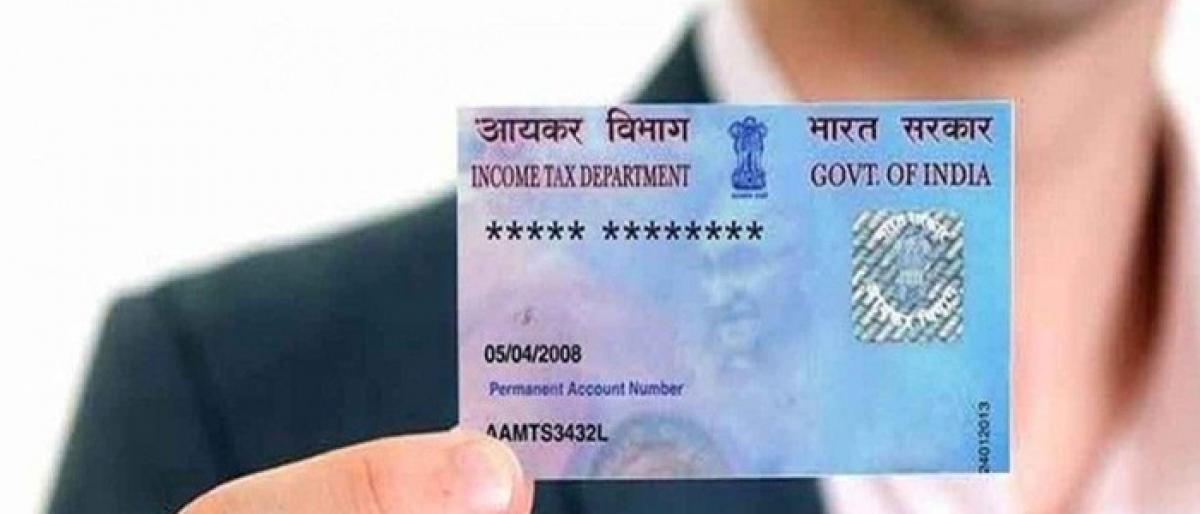 Highlights
Seven sitting parliamentarians and 199 MLAs in the country have not declared their PAN details which are needed in filing nomination papers for elections, a report said on Friday
New Delhi: Seven sitting parliamentarians and 199 MLAs in the country have not declared their PAN details which are needed in filing nomination papers for elections, a report said on Friday.
The report prepared after analysis of permanent account number (PAN) details of 542 Lok Sabha MPs and 4,086 MLAs has been brought out by the Association for Democratic Reforms (ADR) and the National Election Watch (NEW).
Details of PAN are to be furnished before returning officers by candidates contesting elections for parliament and state legislative bodies, in affidavits along with their nomination papers.
"The highest number of MLAs (51) who have not declared PAN details are from Congress followed by 42 BJP MLAs, 25 CPI (M) MLAs. State wise, the highest number (33) was from Kerala, followed by Mizoram (28) and Madhya Pradesh (19)," said a statement from ADR.
Interestingly, Mizoram state Assembly has a strength of 40 MLAs out of which 28 did not give details of their PAN.
In case of MPs, two each from Odisha (both from BJD) and Tamil Nadu (both AIDMK), and one each from Assam, Mizoram and Lakshadweep have not declared their PAN details.
One MP each from Congress, AIUDF and NCP have also not declared their PAN details, said the report.
The highest number of reelected MLAs (18) whose PAN details had discrepancy belonged to the BJP followed by nine from the Congress and three from the JD (U), Four reelected MPs from the BJD, two reelected MPs each from the BJP and the Congress, and one reelected MP each of the NCP and JD(S) have discrepancy in their PAN details, the report said.