16 January to be a Black day for IISC researchers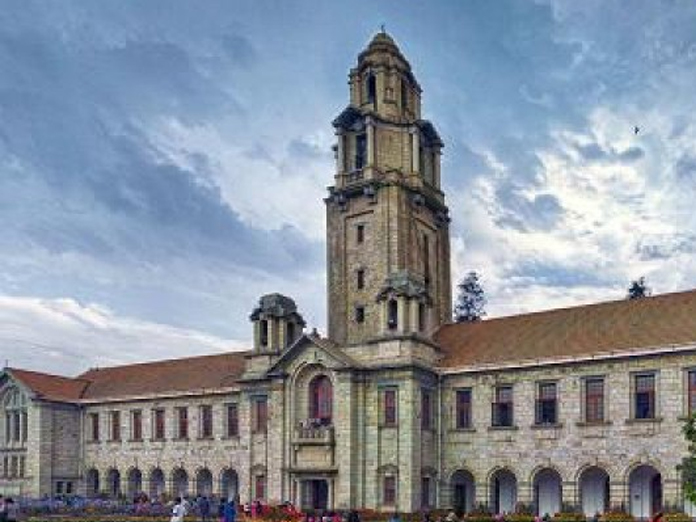 Highlights
On Friday the researchers at the Indian Institute of Science IISc will be staging a hunger strike to express their solidarity for over 2,000 researchers who had been arrested at the national capital on Wednesday They were protesting outside the HRD ministry office in New Delhi, seeking stipend hike
BENGALURU: On Friday the researchers at the Indian Institute of Science (IISc) will be staging a hunger strike to express their solidarity for over 2,000 researchers who had been arrested at the national capital on Wednesday. They were protesting outside the HRD ministry office in New Delhi, seeking stipend hike.
On Friday at the protest, Gaurav Solra, the general secretary, IISc Students' Council, said, "We'll go on strike from 8 AM to 8 PM in front of the main building. But we don't want our work to be hampered, so we'll be working on our research while on strike."
The strike will be carried out with a silent protest by the students and researchers from IISc and other institutes outside the gates of the institute. As this has declared January 16 to be a Black Day for researchers in the backdrop of the Delhi arrests, over 250 researchers gathered at IISc around 10 PM on Wednesday and staged a silent protest.
The researchers of the IISc had also met HRD minister Prakash Javadekar about a month ago with the same demands, but no action has been taken yet.
On Friday, IISc researchers will be joined by the students belonging to the Tata Institute of Fundamental Research, Raman Research Institute, Jawaharlal Nehru Centre for Advanced Research, National Centre for Biological Sciences, Indian Institute of Astrophysics and Bangalore University.
On December 13, 500 IISc research scholars had sent postcards which were comprised of poems and messages to the Prime Minister Narendra Modi, by urging him to look into their demands.