Famous quotes by Bhagawan Sri Sathya Sai Baba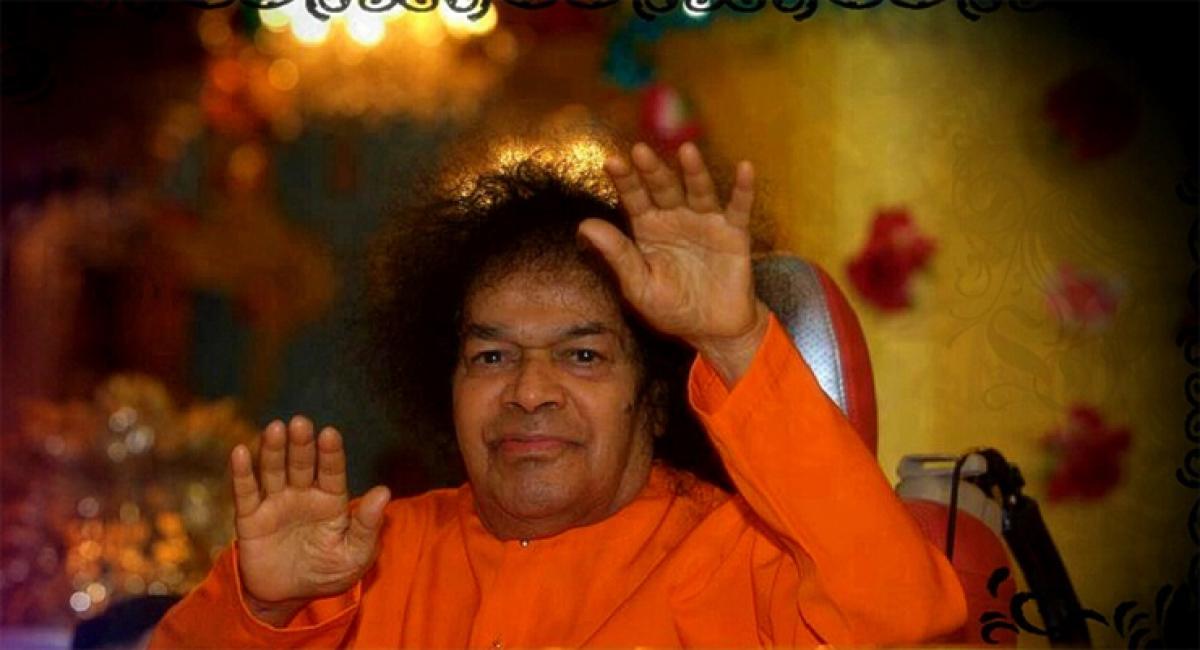 Highlights
Famous Quotes By Bhagawan Sri Sathya Sai Baba
Love as Thought is Truth.
Love as Action is Right Conduct.
Love as Understanding is Peace.
Love as Feeling is Non-violence.
Duty without love is deplorable.
Duty with love is desirable.
Love without duty is Divine.
Life Is A Challenge - Meet It Life Is A Song - Sing It Life Is A Dream - Realize It Life Is A Game - Play It Life Is Love - Enjoy It
Man's many desires are like the small metal coins he carries about in his pocket. The more he has the more they weigh him down.
– Bhagawan Sri Sathya Sai Baba