God is more female than male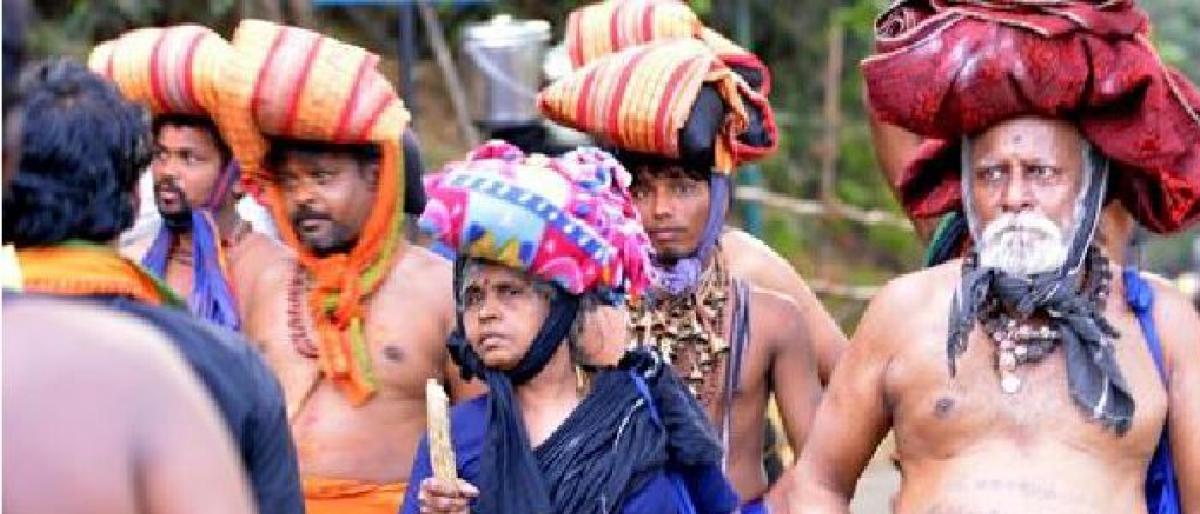 Highlights
In reality, men are a part of women Every child first lives in the mothers womb, as part of the womans very being As far as birth is concerned, a mans only role is to offer his seed For him, it is only a moment of pleasure for a woman it is nine months of austerity It is the woman who receives, conceives, and makes that life a part of her being She creates the most conducive atmosphere fo
In reality, men are a part of women. Every child first lives in the mother's womb, as part of the woman's very being. As far as birth is concerned, a man's only role is to offer his seed. For him, it is only a moment of pleasure; for a woman it is nine months of austerity. It is the woman who receives, conceives, and makes that life a part of her being. She creates the most conducive atmosphere for that life to grow within her and then gives birth to that life.
Women are essentially mothers, the creators of life. There is a subconscious longing in all men to be re-enfolded by the unconditional love of a mother. This is one of the subtle reasons for the attraction that men feel towards women – because a man is born out of a woman.
No one can question the reality of motherhood – that men are created from women. Yet those with narrow minds will never be able to understand this basic reality. You cannot explain light to those who know only darkness. The principle of motherhood is as vast and powerful as the universe. With the power of motherhood within her, a woman can influence the entire world.
Is God man or woman? The answer is that God is neither male nor female –God is 'That'. But, if you insist on assigning a gender to God, then God is more female than male, because the masculine is contained within the feminine.
Women must wake up and arise! Along with modern education, women also need to be educated regarding Atma jnana – Self-knowledge.
There has been a big debate over whether or not women should be allowed into the temple in Sabarimala in Kerala. As the temple is located deep inside a dense forest and that too at the summit of a steep hillock, the pilgrimage to get there used to be strenuous, even dangerous.
Wild elephants and wolves would be encountered along forest paths leading up to the temple. One had to trek these paths for days on end to reach the temple. Perhaps this was the reason women were not allowed to visit Sabarimala. But that is not the end of the issue. In these matters, spiritual teachers need to be consulted.
Men and women must have equal freedom to worship. In the Brahmasthanam Temples – temples constructed by the Mata Amritanandamayi Math – we encourage brahmacharinis (women who perform or observe penance) to conduct the puja, following scriptural commandments. In these temples, worship is done without any gender discrimination. At least in the presence of God, we should try to discard such discrimination.
(Excerpt from 'Amma's Advice' by Mata Amritanandamayi Devi).