Smith to play for Barbados Tridents in CPL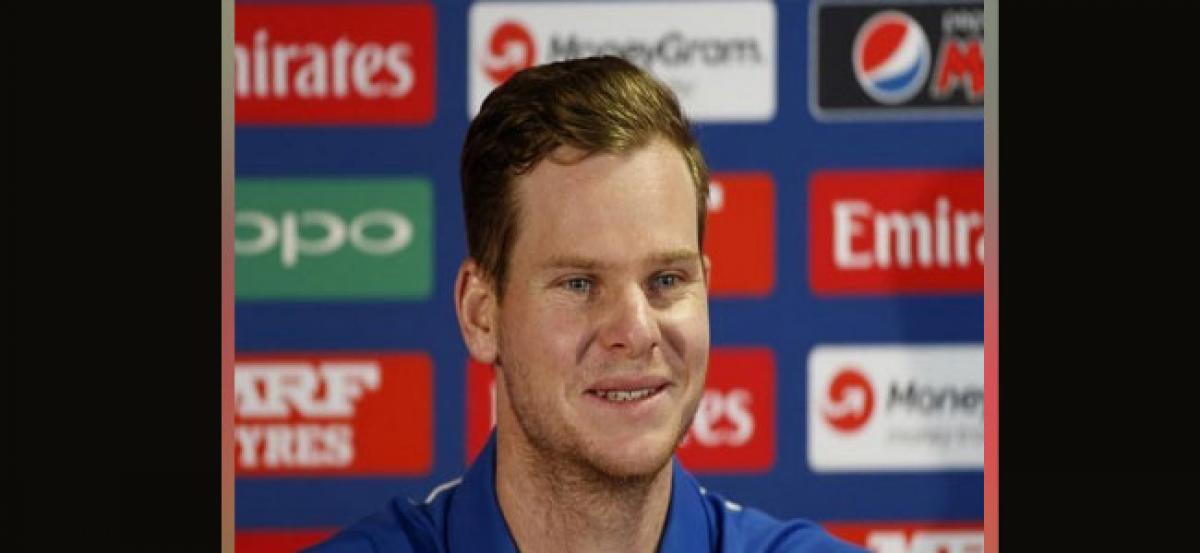 Highlights
Former Australia skipper Steve Smith will play for the cricket club Barbados Tridents in the upcoming season of the Caribbean Premier League CPL
Barbados [West Indies]: Former Australia skipper Steve Smith will play for the cricket club Barbados Tridents in the upcoming season of the Caribbean Premier League (CPL).
The 29-year-old replaced Bangladesh cricketer Shakib Al Hasan in the team who is no longer available for the tournament.
This will be the second tournament for the right-hand batsman after being banned for a year from the Australian Cricket following his role in the ball-tampering scandal during the third Test of the four-match series against South Africa in March this year.
Earlier this month, the Australian batsman played in Global T20 Canada tournament.
Reflecting on Smith's inclusion into the team, Barbados Trident head coach Robin Singh that they have suffered a huge blow in the form of Hasan adding that Smith is a world-class replacement.
"It is a huge blow to lose Shakib for the tournament but in Steve Smith, we have a truly world-class replacement who can help to bring power to our batting lineup," ESPNcricinfo.com quoted Robin Singh, as saying.
"As a man who has played cricket at the highest level all over the world we are very confident that Smith will be a big success with the Tridents," he added.
Smith smashed two fifties in six innings of Global T20 tournament and scored 167 runs with an average of 33.40 and strike rate of 119.28.
On a related note, the Caribbean Premier League is slated to be held from August 8 to September 16.