Footbal Transfers: Jurgen Klopp optimistic of Sadio Mane's long-term stay at Liverpool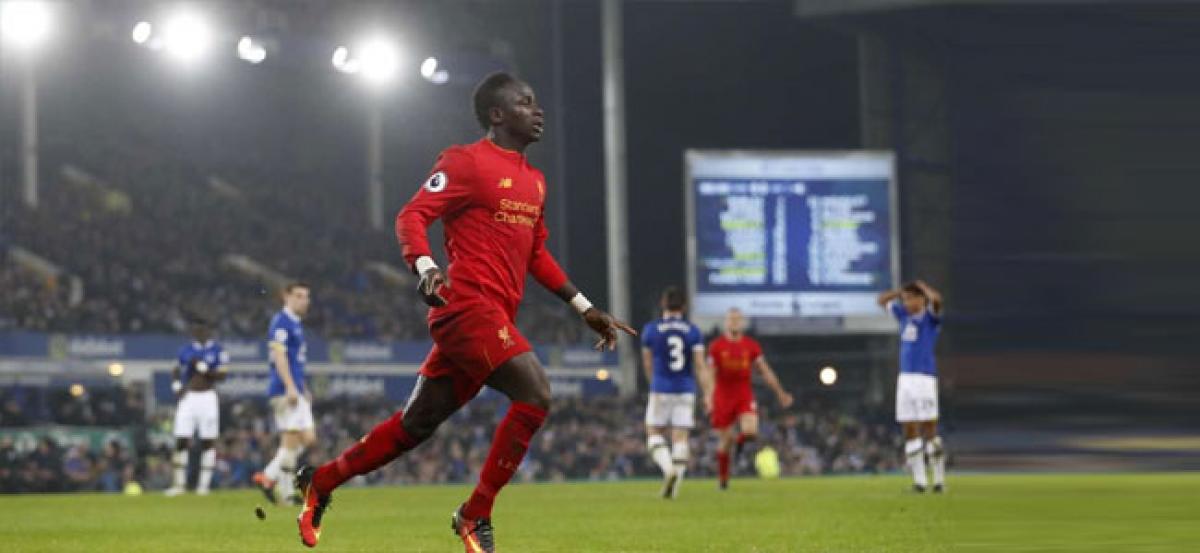 Highlights
Liverpool manager Jurgen Klopp is hopeful that the optimism surrounding the club will lead to key players, including playmaker Sadio Mane, committing their longterm futures to the Premier League side
Liverpool manager Jurgen Klopp is hopeful that the optimism surrounding the club will lead to key players, including playmaker Sadio Mane, committing their long-term futures to the Premier League side.
The Merseyside outfit impressed under Klopp last season with the attacking trio of Mohamed Salah, Roberto Firmino and Mane spurring the team on to a fourth-placed league finish and the Champions League final.
The club's progress has led to top players, including Salah and Firmino, signing new long-term contracts earlier this year and Klopp is optimistic that Mane will follow suit.
"When I speak about the good mood in the club, that is not only in the stands. We are Liverpool as a team and the boys want to be part of it," Klopp told British media.
"That's really cool and it's a big achievement for the club because these boys, Bobby Firmino, Mo Salah and Sadio Mane, and a lot of the others as well, could play for pretty much any team in the world."
"... It is an improved situation that these players don't use us and then go. It's cool but now we all together have to deliver. Sign your contracts but now, go again."
The German boss believes Liverpool's four new signings in the current transfer window are sufficient and said the club will not need to replace attacking midfielder Philippe Coutinho, who moved to Barcelona in January.
"We don't need to replace Phil. We need to make a squad for the next year. Out there on the market, there isn't a Phil Coutinho-light. It's not there. But there are a lot of good players and we have brought a few of them in," Klopp added.
Liverpool will play friendlies against Italian teams Napoli and Torino before hosting West Ham United in the opening league fixture on Auguts 12.