Bolt turns down contract, continues football career in Australia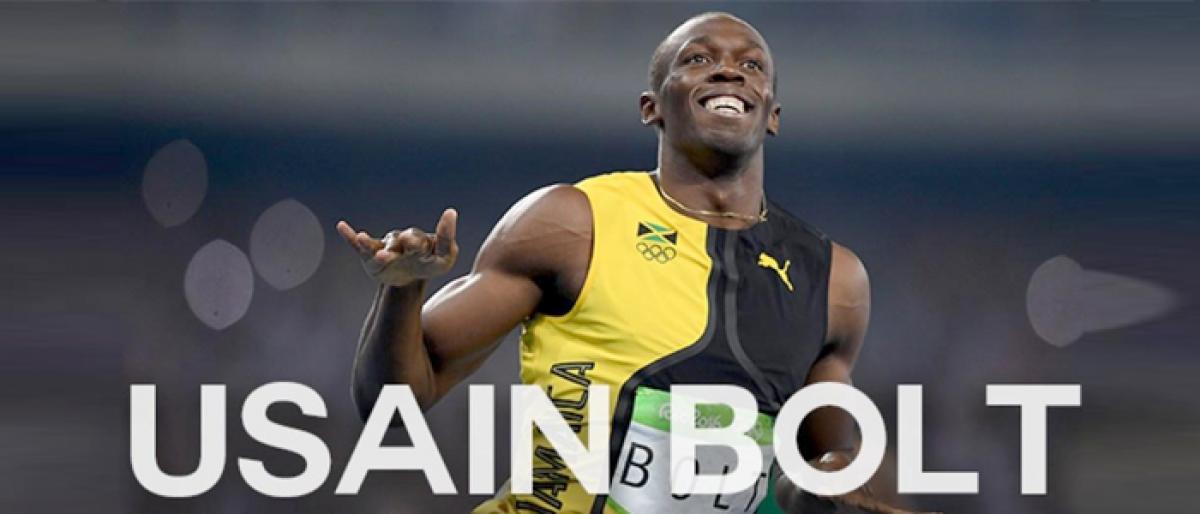 Highlights
Former Olympic sprinter Usain Bolt has turned down an offer to join Maltese outfit Valletta FC, opting to continue his professional football trial at the Central Coast Mariners in Australia
Sydney: Former Olympic sprinter Usain Bolt has turned down an offer to join Maltese outfit Valletta FC, opting to continue his professional football trial at the Central Coast Mariners in Australia.

"We wish Usain Bolt all the best with his football career. The offer is always on the table," Valletta FC chief executive and managing director Ghasston Slimen told ESPN on Thursday, reports Xinhua news agency.

Although the eight-time gold medallist has received mixed reviews from football pundits in his first seven weeks at the Mariners, last Friday the fastest man in the world managed to bag two goals in a charity fixture against Macarthur South West United.

But with Australia's A-League season about to kick off this weekend, it remains unclear whether the Central Coast will offer the Jamaican star a contract with the club anytime soon. Drawing in huge crowds in just two appearances for the side, Mariners captain Matt Simon told local media that the added attention from the three-time Olympian was "not a distraction."

"He's been here for a couple of months now so everywhere we go with Usain, everyone's talking about him so it's just been down to business," he said.

"We're concentrating on the season and just looking forward to round one and putting into practice what we've been doing at training for the last 12 weeks."

Head coach Mike Mulvey has previously stated that he is willing to give Bolt 12 months to prove himself as a footballer, and will likely reassess the trial arrangement around January next year. The Mariners season opener will be against the Brisbane Roar on Sunday.