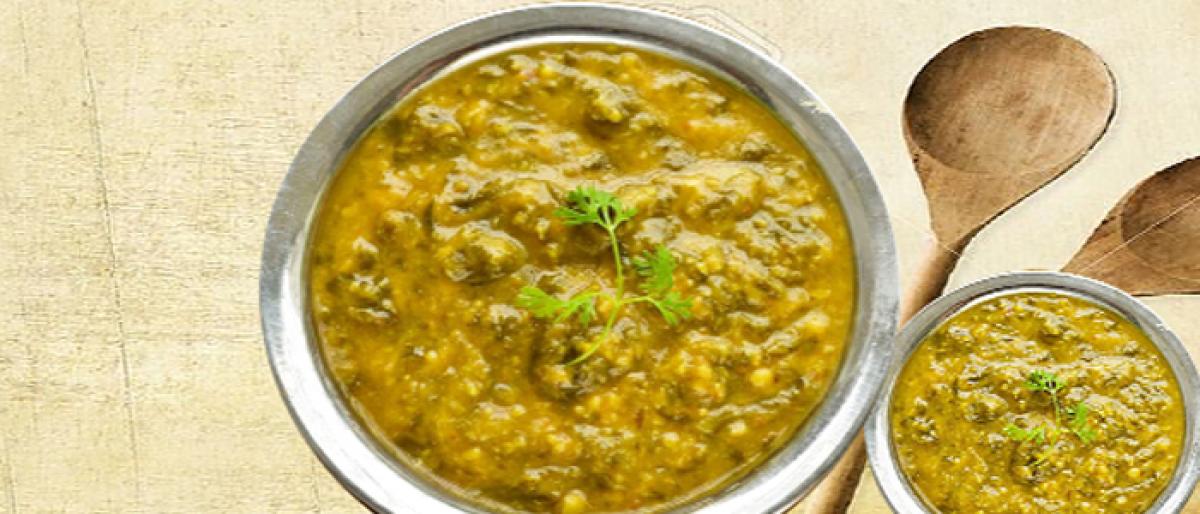 Highlights
Why is it that in a country, which is rich in reasonably priced iron-rich food that we should have anaemia? For most life on earth, iron is an essential element as it is used in complex molecular processes
Iron is one of the essential element in our daily diet. Iron levels in the body can sometimes fall when the diet lacks iron in food. In severe cases, low iron levels can leave a person with anaemia
Why is it that in a country, which is rich in reasonably priced iron-rich food that we should have anaemia? For most life on earth, iron is an essential element as it is used in complex molecular processes.
Iron produces red blood cells and is also required to convert blood sugar to energy. Iron helps to form haemoglobin, which is responsible for transporting oxygen through the body and in the growth and development of the brain. It helps in proper functioning of body muscles, regulates the body temperature, improves concentration power and boosts the immune system of the body.
It is important to note that a lot of vegetarian foods have high levels of iron content and are easy to digest and assimilate into the body. Here is a list of iron-rich foods:
Dry fruits should be a standard in any person's diet, regardless of their iron levels. Include prunes and dates once or twice daily as they have high iron content.
Leafy greens are a powerhouse of nutrients and a good source of iron. Highest in fenugreek leaves followed by dill, amaranth and lowest in spinach.
Vegetables are easy to digest so add on a bitter gourd, French beans, pumpkin and beetroot.
Among nuts, cashew has the highest iron content followed by pistachios, almonds, walnuts and coconuts.
Bajri is a wonder grain with its skyrocketing high levels of iron followed by wheat, jowar and amaranth.
Spirulina available in dried powder form is a super plant food as it fights anaemia.
For their size seeds pack in the iron punch. Try including sesame which has the highest followed by flax seeds, sunflower and pumpkin.
One should be aware of two things when talking about iron. Firstly iron-rich food requires a good amount of fat and vitamin C to be absorbed so include lots of cows ghee and lemon. Secondly, dairy when mixed with iron-rich food the iron content becomes half so avoid any beet or mint raita or everyone's favourite palak paneer.
The West is following a "whole foods" mantra, basically, foods with no chemicals and people are ready to pay a premium price for this. Luckily, in India, it is available to us at an extremely reasonable rate as it is our traditional farmers produce. Aim to go organic as the mineral content in organic food is higher than conventional foods.
Rest assured, you can live with confidence and faith that your food is safe, free of diseases and with this, the present and future will be brighter when you go organic as well as add these iron-rich foods daily.