Inculcate service motto, says Vice-Chancellor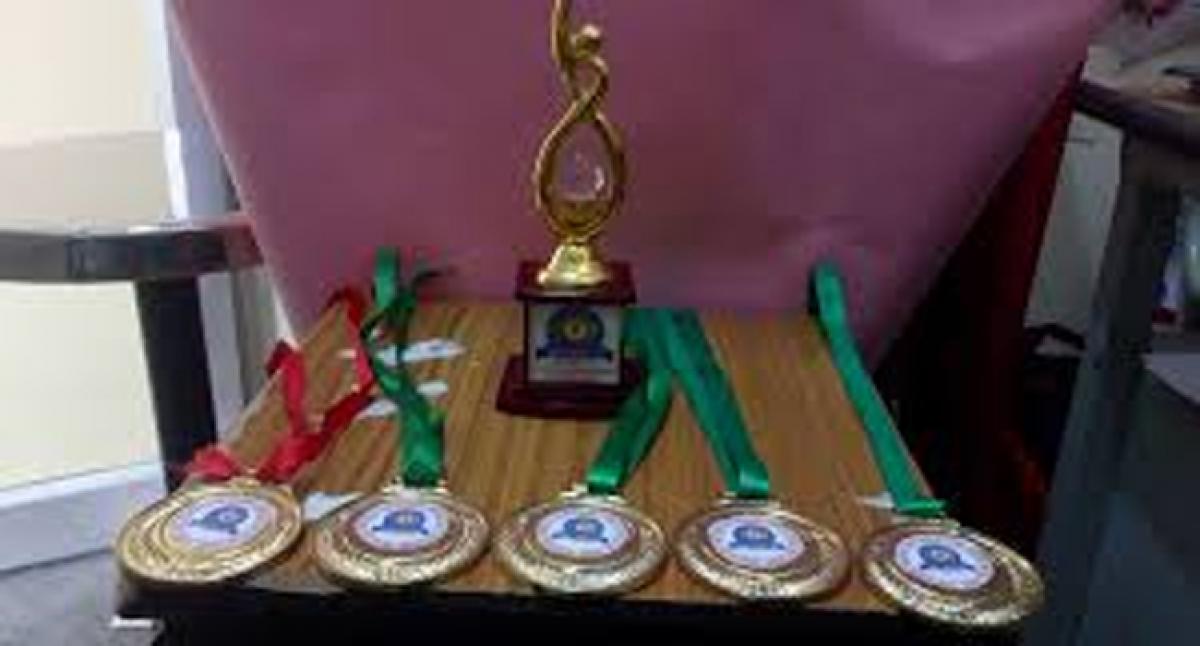 Highlights
The need of the hour is to inculcate service motto, Kaloji Narayana Rao University of Health Sciences ViceChancellor B Karunakar Reddy said here on Tuesday, speaking at the oneday orientation programme to promote the Junior Red Cross Movement in the region The programme was organised by the Indian Red Cross Society IRCS Warangal chapter
Warangal: The need of the hour is to inculcate service motto, Kaloji Narayana Rao University of Health Sciences Vice-Chancellor B Karunakar Reddy said here on Tuesday, speaking at the one-day orientation programme to promote the Junior Red Cross Movement in the region. The programme was organised by the Indian Red Cross Society (IRCS) Warangal chapter.
"Today's children are tomorrow's future. If they were taught about the importance of practising moral and ethical values," he said, referring to the pivotal role played by the teachers in building the nation. He said that caring for one's own health and the others is the primary duty of the Junior Red Cross Movement.
"IRCS Warangal chapter has always been in the forefront of service to poor and downtrodden and they have been proving it for many years," Reddy said, recalling the IRCS' endeavours in providing blood to needy patients of the MGM Hospital.
IRCS Urban district chairman P Vijayachander Reddy said that they have plans to form Junior Red Cross societies each consisting of 30 to 40 students.
Regional Joint Director of the education department P Rajeev, IRCS State Chief Executive Officer K Madan Mohan Rao, Regional Joint Director of the education department P Rajeev, Heart specialist Dr R Srinivas, State Managing Committee member EV Srinivasa Rao were among others present. On the occasion, the IRCS has set up a handloom stall as part of National Handloom Day.