Election Watch for fair conduct of polls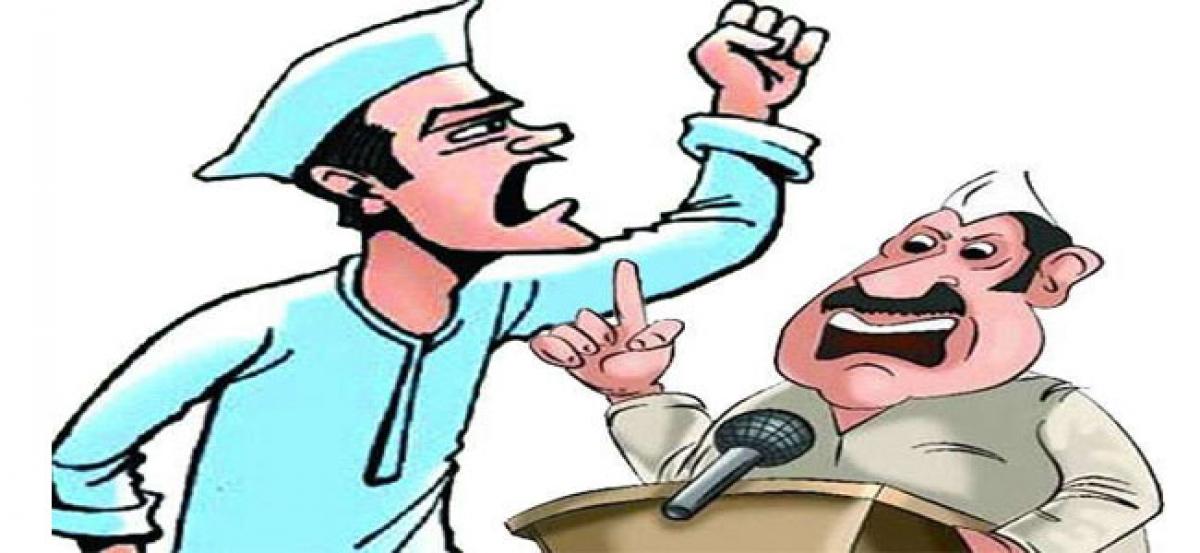 Highlights
The Telangana Election Watch, an umbrella association comprising of 20 civil society organizations, met the Chief Electoral Officer, Rajath Kumar, and assured him of their services in the ensuing Assembly Elections on Monday
Hyderabad: The Telangana Election Watch, an umbrella association comprising of 20 civil society organizations, met the Chief Electoral Officer, Rajath Kumar, and assured him of their services in the ensuing Assembly Elections on Monday. M Padmanabha Reddy, secretary at Forum for Good Governance, on behalf of the Election Watch said that its memberswould launch a campaign for voter awareness and would inform concerned election authoritieson possible violations of the code from time to time.
The CEO said that the political parties have to explain their sources of funds for the assurances included in their manifestos. If any political party promises assurances that are not practicable, the Election Commission would take necessary action. Luring the voters by distributing money, liquor and so on will be specifically watched and necessary action would be taken. He further said that if any proof (photographs) of existence of belt shopswas brought to his notice, he would take suitable action against the concerned excise officials. He appealed to civil society organisations to help the Commission in the conduct free- and-fare elections.
Rajath Kumar will attend a training programme of participants of Election Watch to be held on November 1 at Somajiguda Press Club and interact with them. He said that instructions would be issued to all the district election authorities and superintendents to co-operate with the members of Election Watch. B Rammohan Rao, convener of Loksatta, N Srinivas, Kodanda Rama Rao, Rao Chelikani, Srinivasa Redd, V Rao, Suresh Kumar, Nagendra Swamy, S Prashanth, Krishna Kishore and others met Rajith Kumar.