Wardrobe staples for women over 50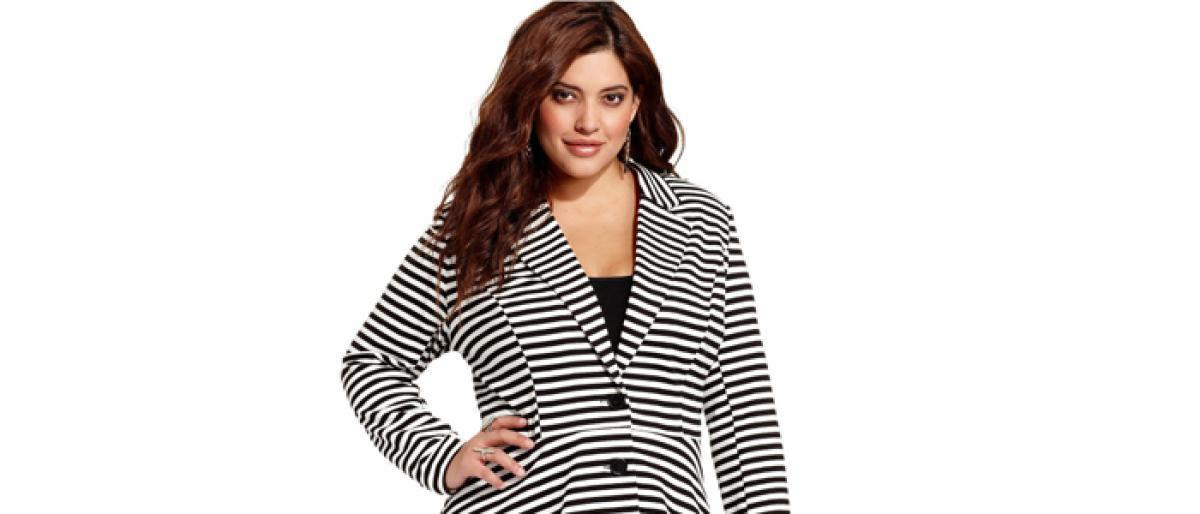 Highlights
Irrespective of the age or gender, everyones bodies face changes with time Their lifestyle personal style evolves over the decades The good thing about being in the 50s is that you have a pretty decent idea of what suits your body shape and what you are comfortable in Keeping these in mind, one needs to own a minimalist wardrobe with classic clothing that is sure to give you an array of lo
Irrespective of the age or gender, everyone's bodies & face changes with time. Their lifestyle & personal style evolves over the decades. The good thing about being in the 50s is that you have a pretty decent idea of what suits your body shape and what you are comfortable in. Keeping these in mind, one needs to own a minimalist wardrobe with classic clothing that is sure to give you an array of looks, while maintaining your comfort factor. Here are a few wardrobe staples that you should have in order to look not only attractive, but also appropriate.
If you generally wear ethnic clothing, then invest in Sarees that are firm yet light in weight. Cotton, linen & silk blends are good options. Classic patterns such as indigo prints, ikkats look lovely. In kurtis, silhouettes should be slightly structured, either straight or A-line. These should be worn with ankle length pants or even palazzos. Scarves or stoles to add a dash of elegance. These should be in interesting prints and colors to uplift the look.
For a westerner wardrobe, your to-go should be a pair of dark, mid-rise denims that have a slightly tapered or straighter hem. 2-3 tapered pants in black and another color for occasions like work to dinner. Invest in classic style tops in neutral colors that can be dressed up with statement accessories & scarves. A smart structured jacket is a must have for office goers. A couple of shift, A-line dresses in solid colors & smaller patterns is a great addition for outings.
These versatile, classic pieces should be the core of your capsule wardrobe to cater to each of the occasions in your life. Remember, elegance has no age and no limits! What really works is to get familiar with the know-how techniques of dressing, along with a minimal wardrobe that takes you through all the occasions.