Conclave to celebrate women in leadership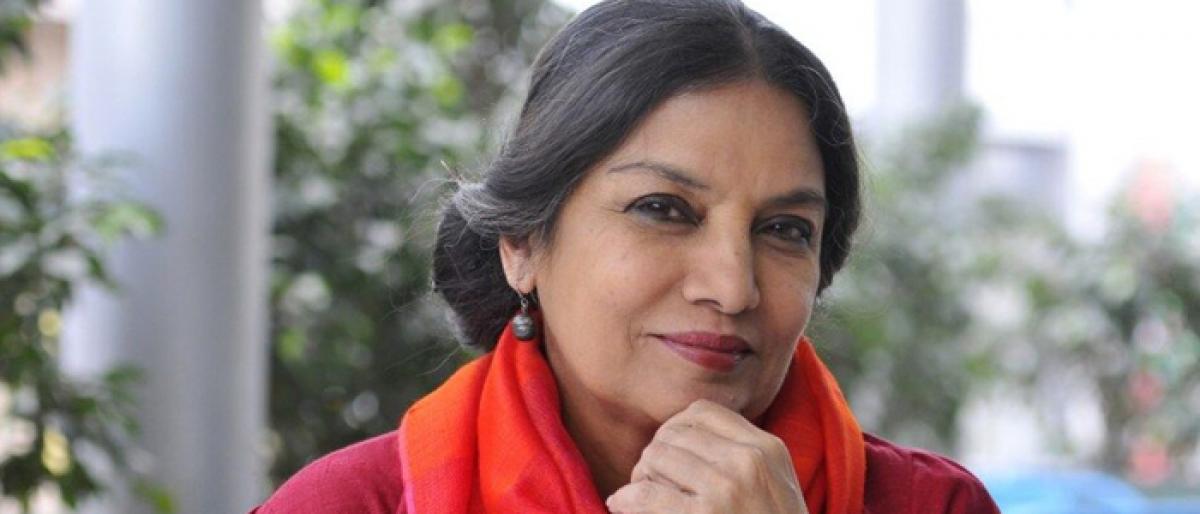 Highlights
While celebrating women in leadership, an upcoming conclave here will provide a platform to recognise the power of women by bringing together those who have helped change the society by thinking different and independentlyOrganised by Foundation for Management Research and Training FMRT, the Women Leadership Conclave
While celebrating women in leadership, an upcoming conclave here will provide a platform to recognise the power of women by bringing together those who have helped change the society by thinking "different" and "independently". Organised by Foundation for Management Research and Training (FMRT), the 'Women Leadership Conclave' will be held in New Delhi on Sunday with participation of renowned women leaders, actors, activists and entrepreneurs. Talking about the conclave, renowned actress Shabana Azmi said that perspective of women leaders can "impact policy decisions and help their communities".
"Women leaders can change the world. When women have a seat at the table, they lend their unique perspective to policy decisions that impact them and their communities. "By providing platform to the women who have done something different for society, women in particular, is a much-needed step that has been taken by FMRT," she said.
The event will see participation of leading members of the society including transgender rights activist and actor Kalki Subramaniam, author-motivational speaker Rashmi Bansal, eminent Kathak dancer Shovana Narayan and former captain of Indian hockey team Mamta Kharab. Neharika Vohra, professor at IIM Ahmedabad, said that there is a need of more women leaders across sectors.
"Women leaders should not be a topic for discussion in 21 st century. However, given the shortage of women leaders across almost all sectors we need to figure out them to have more of such leaders. Society, family, workplaces, all need to relook how they can support women to perform their best," Vohra said. This event would be a landmark in the direction of recognition of the women making difference in the society and being the inspiration for other women too to derive the path to success and self-esteem, the organisers said.