iVerify Can Protect Your iPhone From Hacks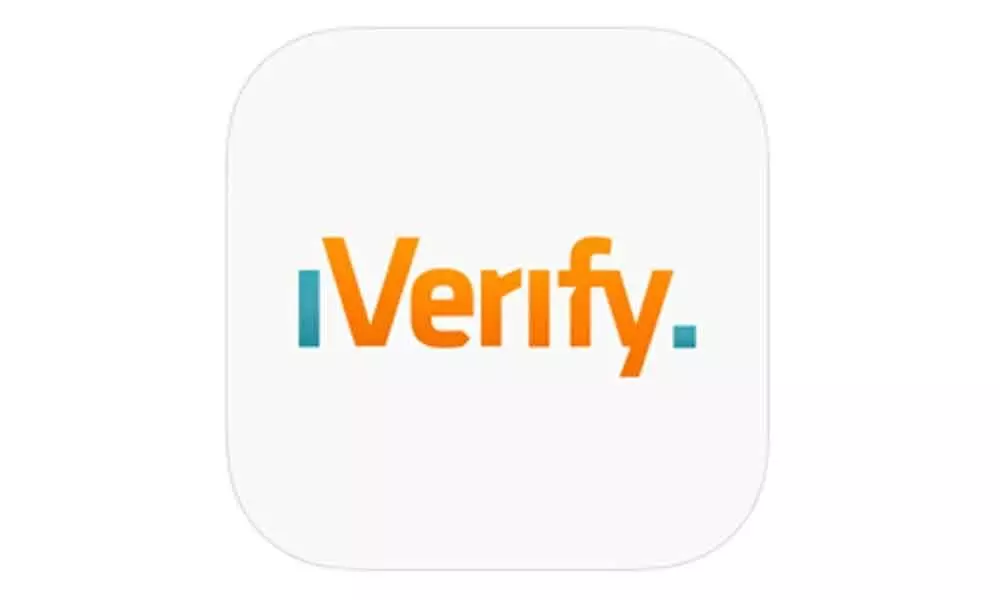 Highlights
iVerify is a security app that can scan your phone to see and analyse which app has done you wrong.
Apple's privacy rules do not allow for beneficial security applications in the app store because these applications are not capable of accessing and monitoring data from other applications present on the phone. This makes finding a decent security application in the app store an almost impossible task. Though, there's an exception.
iVerify is an app that can determine if an attacker hacked your precious iPhone. The Trail of Bits app somehow got approval from the company and is now available in the app store. iVerify can scan your phone to see and analyse which application has done you wrong. While it is not an antivirus of any kind, all iVerify can do is detect and not eliminate threats. The app is sold for USD 4.99.
"iVerify periodically scans your device for anomalies that might indicate it's been compromised, gives you a detailed report on what was detected, and provides actionable advice on how to proceed," said a Trail of Bits blog post.
iVerify is an excellent addition for iOS jailbroken users who are more vulnerable. The app can bypass Apple's sandbox rules for apps that halt them from accessing and modifying files on the device outside their assigned jurisdiction. If it detects any irregularities, iVerify will also suggest user what has to be done.
Everyone does not believe that iVerify can live up to its name by detecting all threats, most people are surprised to see that the app has made its way to through the strong hooked wires of Apple's privacy guidelines. But irrespective of everything, it is available on the store, and we hope that it helps the users and lasts.
Interested in blogging for thehansindia.com? We will be happy to have you on board as a blogger.