Google unveiled Stadia, aims to topple the video game industry
Highlights
Google announced a new gaming initiative: A Netflix-like video game streaming platform called Stadia
The service is planned to run high-resolution, best-seller games on any device that can run Google's Chrome-like smartphones, computers, TVs and tablets.
Besides the announcement of Stadia, Google showed off a new controller and a new game development studio
After a long time of rumours and speculations, officially Google disclosed its plans to enter the video game business.

Today Google unveiled its cloud gaming platform Stadia! Stadia guarantees for video games.
It showed off a bold but largely untested vision of the future of gaming that engages playing and distributing software in real-time over the internet. We still don't have an idea how Stadia will work, how much it might cost around, will it operate as a Netflix-style subscription service or use a different business model, and when exactly it will get launched this year. But we got our hands on the custom controller Google built, the only material piece of the Stadia package.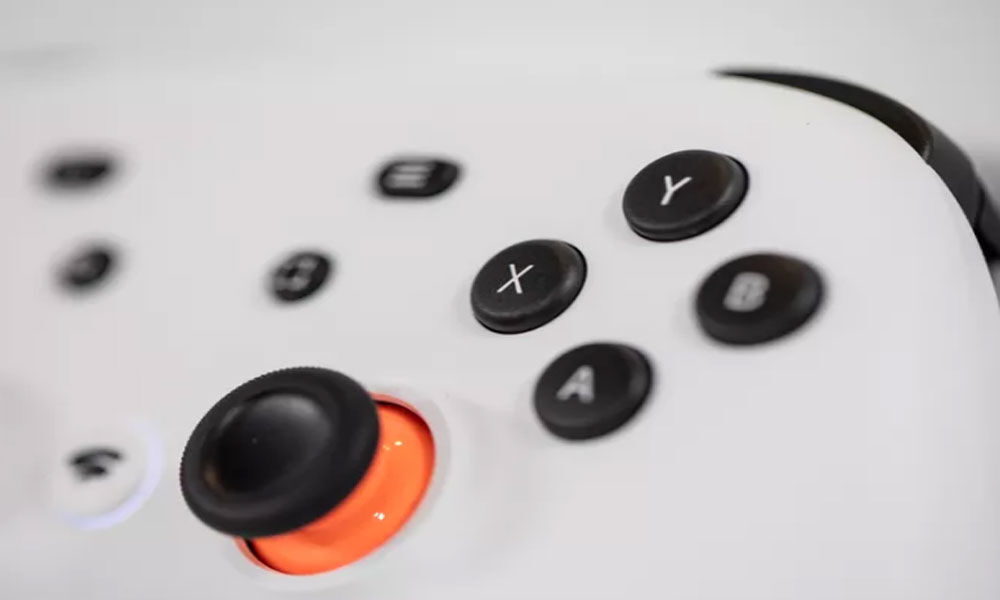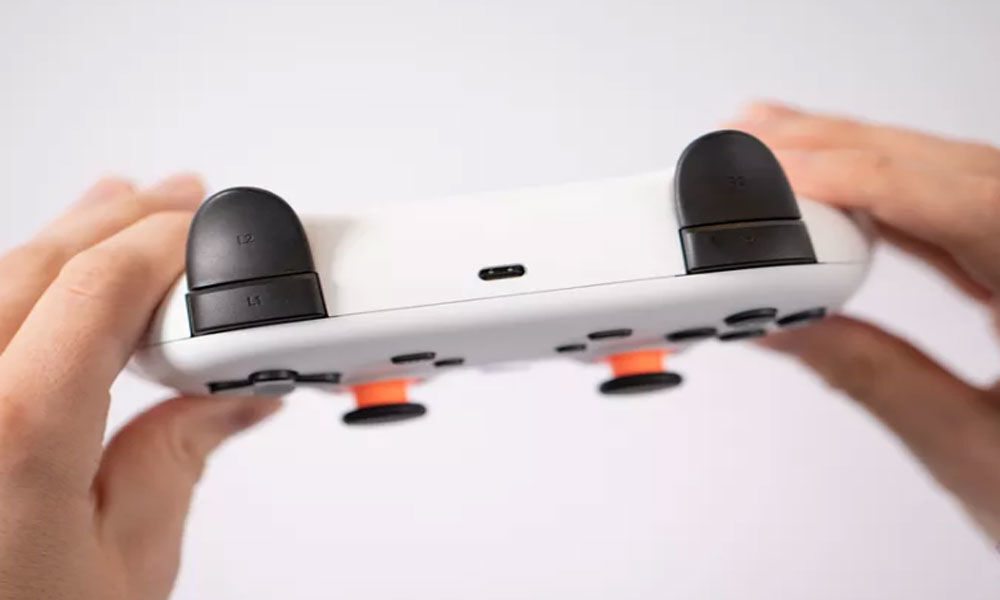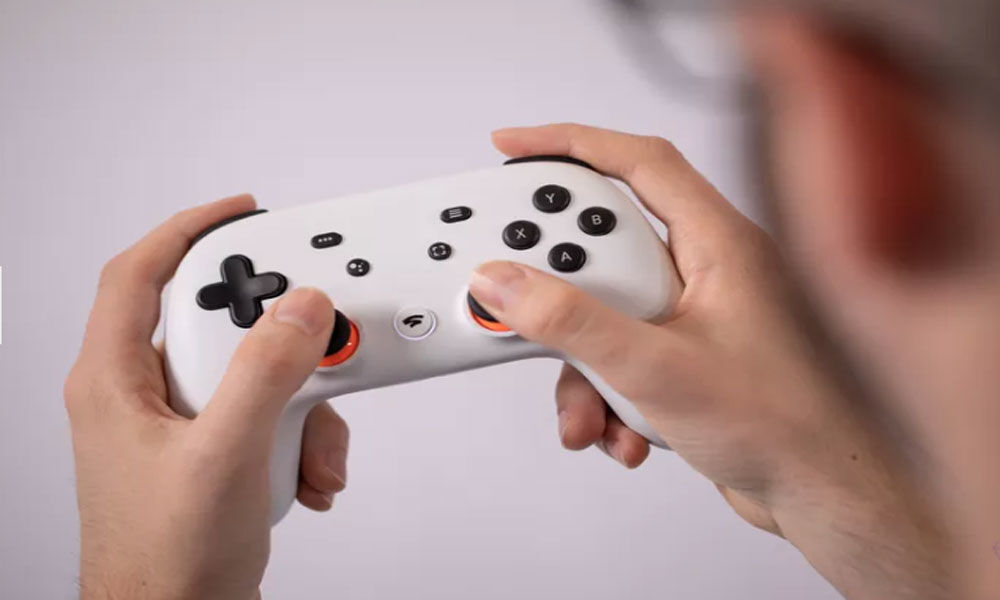 Astonishingly, the Stadia controller feels and looks great. During the launch, the orange model was used onstage for display. Just like the recent Xbox One gamepads, it has a heft and texture, particularly the one that rolled out with the Xbox One S redesign with the Sony's DualShock 4 thumbstick layout and the PlayStation 4 gamepad when it comes to the thumbstick layout.

Functionally, it is very similar to that but there's one major aspect of the gamepad that makes it different is that it has got WiFi. This may sound weird, but it connects the controller's inputs directly to the data centre running the game. It allows the controller to be easily swapped between devices.
It sports a USB-C port on top, on the bottom a 3.5mm headphone jack, and devoted buttons to activate Google Assistant-powered voice features and capture video of your gameplay. There are two more buttons that stand out on the Stadia controller: The capture button captures gameplay directly to YouTube, and the Google Assistant button activates Google Assistant.
Google promises no cheating and no hacking, due to the structure of Stadia. It says the games will be stored and operated on Google's servers, thus decreasing the ability for players to inject code locally before playing online multiplayer.
Not sure how much the controller will cost, it will come in a Stadia plan or there will be a sort of subscription plan. Stadia is planned to launch later in 2019, "starting with the US, Canada, the UK, and most of Europe."