Lava Launches 4 Smartphones and a Customisable Phone; Check out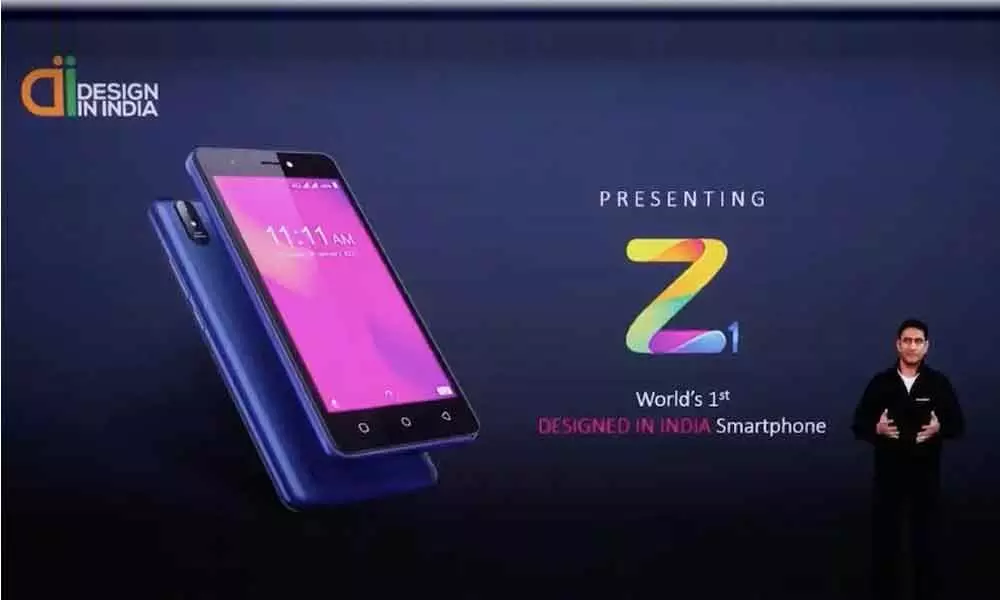 Highlights
Lava smartphones Lava Z1, Lava Z2, Lava Z4, and Lava Z6 price has been decided between Rs. 5,499, and Rs. 9,999, while Lava MyZ will cost between Rs. 6,999, and Rs. 10,500
Lava launched its four new smartphones Lava Z1, Lava Z2, Lava Z4 and Lava Z6 launched by Lava International. The new smartphones are claimed to be manufactured in India, and 60 percent of the components, including batteries and chargers, are produced in a national facility. The Indian vendor also brought out the customizable Lava myZ phone to select from available RAM, storage, rear camera, front camera and colour options. Also, Lava introduced the Zup program to allow customers to upgrade their existing Lava phone within one year. The company also brought in the Lava Befit fitness band with heart rate monitoring and temperature control.
Price and Availability Details of Lava Z1, Lava Z2, Lava Z4, Lava Z6 Lava myZ:
The Lava Z1 price in India has been set at Rs. 5499 for the only 2GB RAM + 16GB storage variant. The Lava Z2 will be available priced at Rs. 6,999 for the 2GB RAM + 32GB storage configuration and the Lava Z4 will be priced at Rs. 8,999 for the 4GB RAM + 64GB storage option. The top-of-the-line Lava Z6 will be available at Rs. 9,999 for the 6GB RAM + 64GB storage configuration. The Lava MyZ customizable phone will be available between Rs. 6,999, and Rs. 10,500, depending on the combination customers choose.
On the availability side, the Lava Z2, Lava Z4 and Lava Z6 and the MyZ will be available from January 11, while the Lava Z1 will go on sale from January 26. The smartphones are available for purchase through Amazon, Lava e-store and offline retailers in India based on their availability.
Along with its new phones, Lava introduced the Befit fitness band and the Zup upgrade program that will launch from January 26.