Signal becomes the top free app on the App Store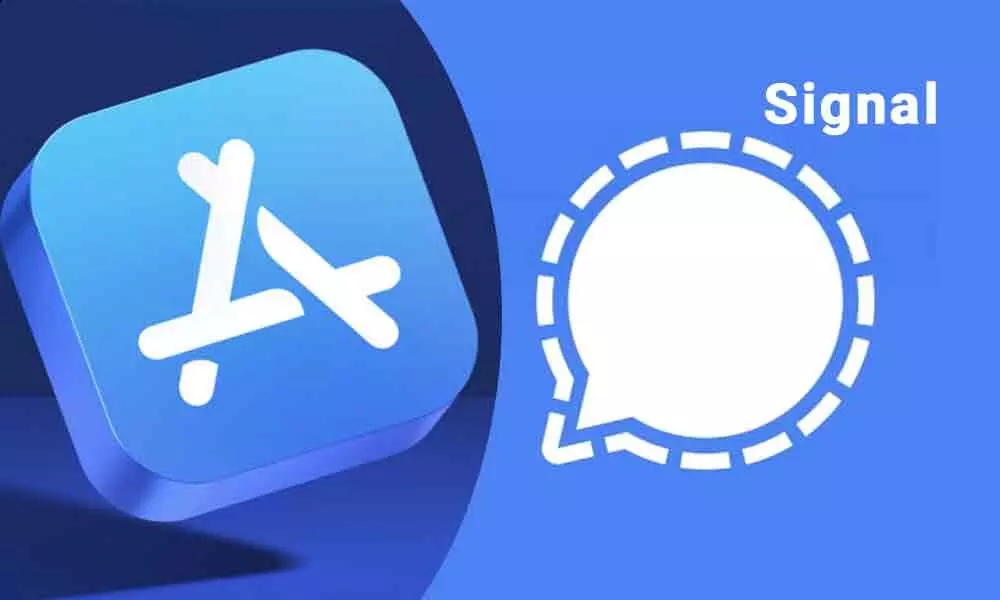 Highlights
The new WhatsApp privacy terms don't go well with users; they are moving to alternatives like Signal.
WhatsApp is currently facing criticism over its new terms of service that will take effect on February 8. It describes how WhatsApp shares their data with Facebook, and users must accept these terms or lose access to their account. Naturally, this has caused a stir among WhatsApp users who are now flocking to Signal's privacy-focused messaging app. It is now the top free app on the Apple App Store in several countries, including India.
Today, Signal tweeted the App Store charts for the top free apps where it currently ranks number one. Signal has managed to beat WhatsApp for the top spot in India, Germany, France, Austria, Finland, Hong Kong and Switzerland. Signal became the best free app on Google Play Store, also in Hungary and Germany.
Reuters reported that Sensor Tower data showed more than 100,000 people downloaded Signal on Android and iOS devices in the past two days. He added that new WhatsApp installs fell 11% in the first week of 2021. Even so, WhatsApp still secured around 10.5 million downloads globally.
Signal has witnessed a surge in downloads, and users are searching for WhatsApp alternatives. Its sudden rise in popularity can be attributed to Elon Musk's tweet telling people to use Signal, which also caused the messaging app to run out of verification codes. Twitter CEO Jack Dorsey also retweeted musk's tweet.
It will take a long time for Signal to catch up with WhatsApp, which has more than 1.4 billion users worldwide. And we will have to wait and see if this holds up and if it makes a dent in WhatsApp's dominance.