Centre's move set to deliver NEET blow to coaching shops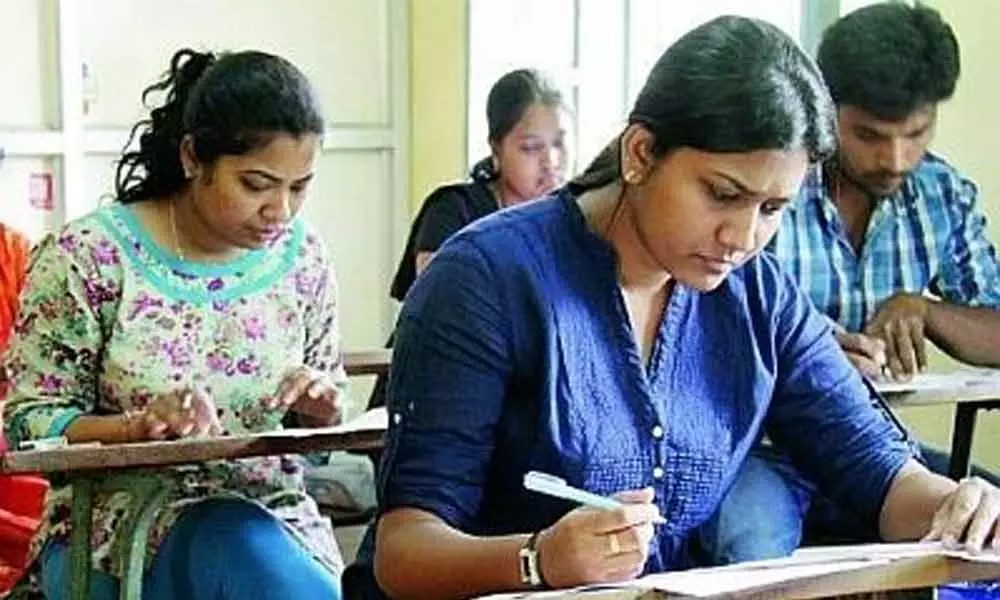 Highlights
Two noted corporate colleges in both Telugu States to be hit hard
Hyderabad: The Union government's fresh decision to make NEET as the only medical entrance exam for MBBS admissions in the entire country including the prestigious AIIMS and JIPMER institutions is seen as an advantage for students while a big blow for the money-minting coaching institutions.
Until 2019, apart from NEET, there were two other entrance examinations which were held nationally, AIIMS MBBS entrance test and JIPMER MBBS entrance test.
However, three entrance tests will be a thing of the past from 2020 onwards, according to enactments made in the new National Medical Commission Act.
While educationists and academicians from Telangana are welcoming the Centre's decision, the management of coaching institutions including the two noted corporate colleges in both Telugu states might be feeling the pinch.
To cash in the craze of students and parents to target a seat in the 20-odd prestigious AIIMS institutions across the country and also JIPMER, these colleges are running special batches collecting decent coaching fees all through the year.
The Centre's decision will put brakes on this trend henceforth. Anyhow these institutions are minting money by way of NEET coaching classes for last few years.
Common medical entrance (NEET UG 2020) will prove to be a blessing for students as they can fully focus on the single test (NEET) instead of writing three different entrance tests.
Also, they would be spared of financial burden like additional coaching fees, exam registration fees, travel expenses etc.
According to Narender Reddy of the Alphores Group of Institutions, common medical entrance test has been the demand of the academicians for some time now.
" It's good that the Centre took this decision.
The practice of taking out the so-called top students from BiPC sections and placing them in separate AIIMS coaching classes was also affecting the morale of their fellow classmates. Doubts are being created in other students minds whether they are not fit to excel in the medical test.
The common entrance test will ensure no such differentiation will be made amongst students,"
he felt.
Subscribed Failed...
Subscribed Successfully...