Hyderabad man ends life as friends fail to repay debt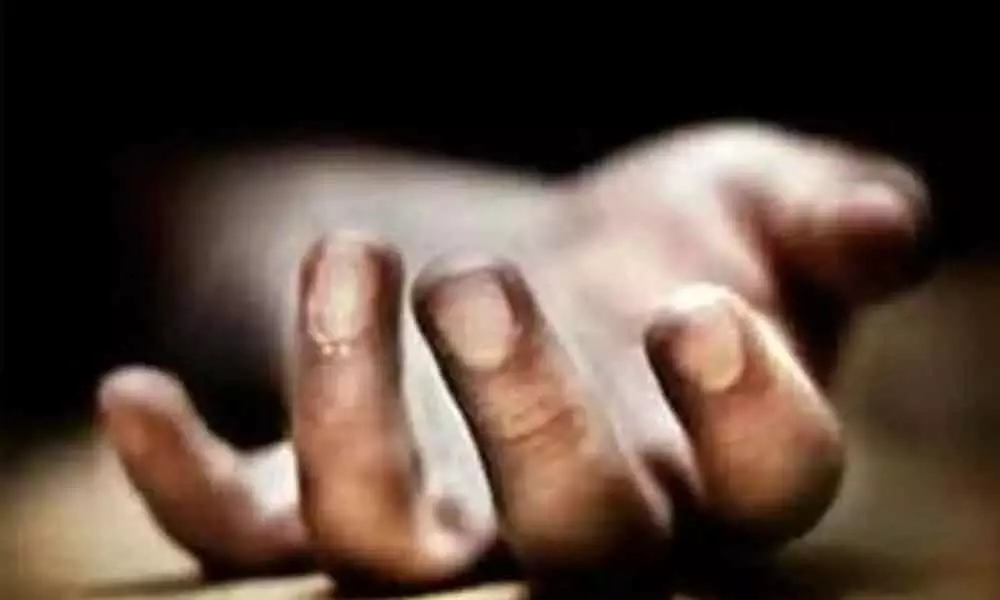 Highlights
Man commits suicide in Malkajgiri after friends fail to repay debt
Satish who obtained money by selling his properties has given to his three friends
Depressed over his friends unable to pay off the money owed from him, a man committed suicide here at Old Mirjalguda in Malkajgiri. The incident came to light on Friday after the police registered a case.
Satish who was working at Racecourse has given money to his three friends which he had obtained by selling his properties. However, the three failed to return money to Satish and his wife left home with the children after a quarrel.
Depressed over it, he consumed sleeping pills on September 15 and was found in unconscious state by the house owner. Satish was shifted to a hospital where he died while undergoing treatment.
After none of his family members visited hospital hearing Satish's death, the house owner approached Malkajgiri police.