Hyderabad: Police to act tough on learners licence holders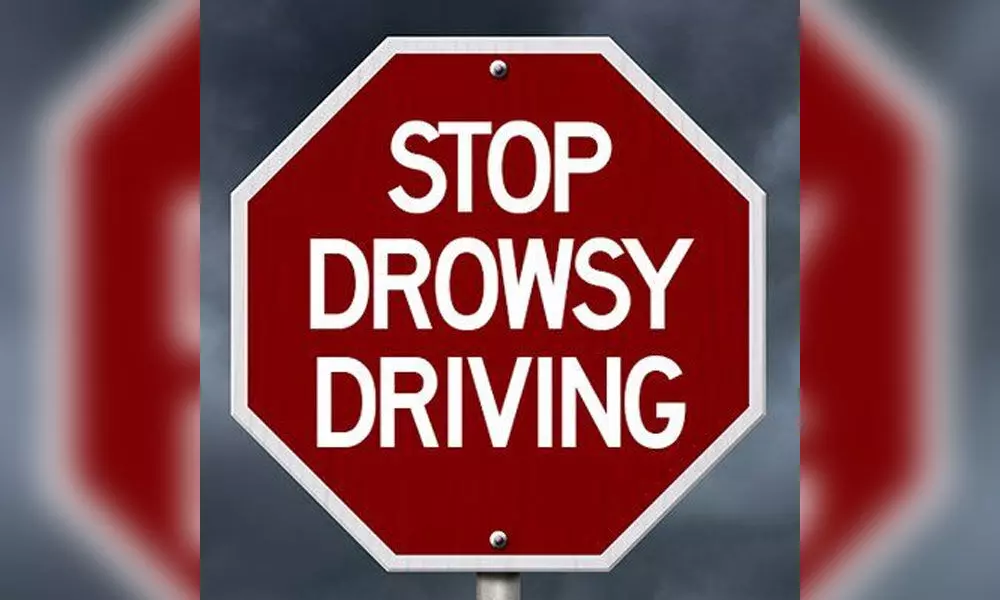 Highlights
The Cyberabad police have begun focusing on the adherence of rules especially by the ones holding learners licence
Hyderabad: The Cyberabad police have begun focusing on the adherence of rules especially by the ones holding learners license.

Cyberabad DCP, Traffic, SM Vijay Kumar on Thursday said that they have been receiving complaints about many people violating the rules of learning licence. Therefore, in order to curb the violations the department has decided to act tough on such motorists.
He said, "as per rules, a person holding an LL must follow certain important and mandatory conditions, such as whenever a person is driving he/she should be accompanied by a person having a valid DL and the vehicle should have an 'L' board affixed to it in front and rear." "This enforcement is taken up in view of rampant violations of all associated rules by the people with LL. From here on, if any person holding the LL is found to be violating the traffic rules, his/her LL will be impounded and forwarded to the concerned RTA for cancellation as per rules. These steps are being taken in view of increasing traffic volume, apart from that Cyberabad area has lengthy roads due to which number of accidents are increasing," said the cop.