New Jersey governor Phir Murphy to visit Hyderabad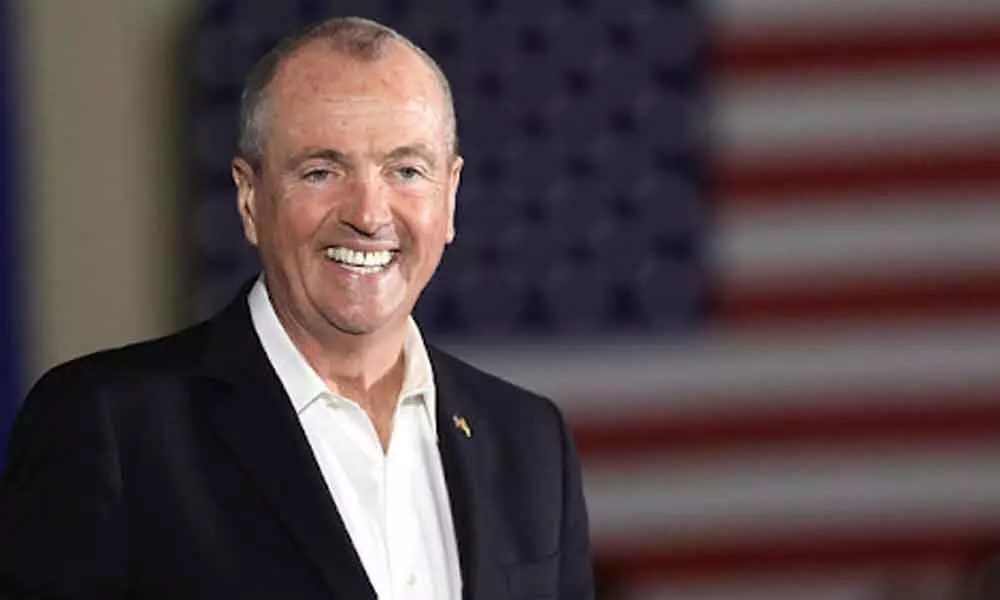 Highlights
To focus on investment opportunities, Phir Murphy will visit Telangana soon
He will leave for a seven-day trip to India on Friday during which he will tour in six cities
The governor of New Jersey Phir Murphy will be visiting Telangana soon. He will leave for a seven-day trip to India on Friday during which he will tour in six cities -- Delhi, Hyderabad, Mumbai, Ahmedabad, Gandhinagar and Agra.
Murphy will hold talks with key government and industry leaders, including the representatives of technology, life sciences, higher education, clean energy, media, cinema and other sectors.
He will be accompanied by his wife and the delegation include Tim Sullivan, CEO of New Jersey Economic Development Authority, Senator Gopal, Assemblyman Raj Mukherji, Senator Sam Thompson and several others.
His tour is part of strengthening the economic ties of New Jersey with India, which is the country's largest trade and investment partner.