Pay lockdown period unpaid power bills in instalments says Telangana State Power Discoms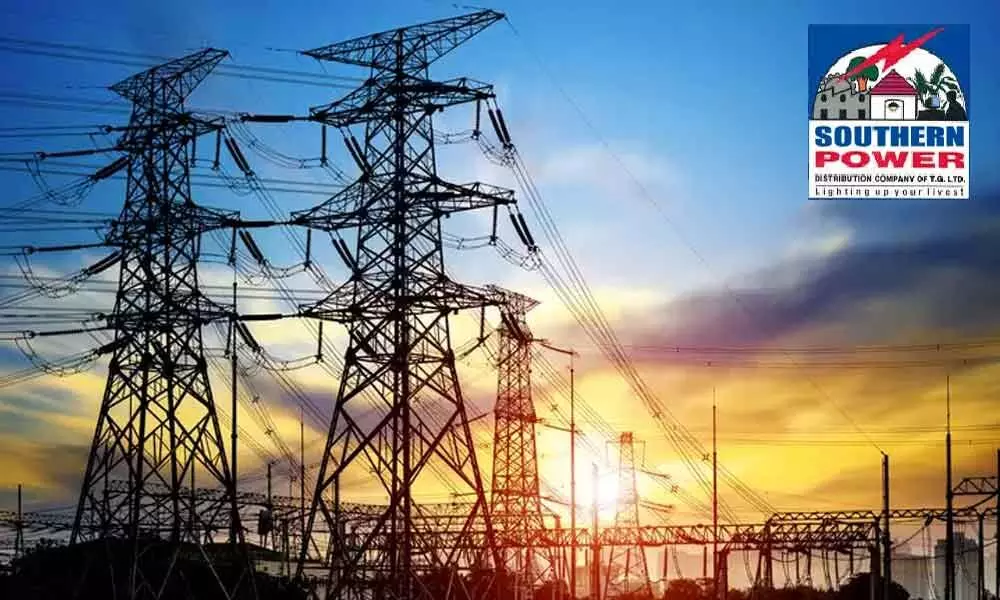 Highlights
Telangana State Power Discoms announced that the electricity consumers who failed to pay power bills in the last three months in the lockdown period are allowed to pay the bills in installments with interest
Hyderabad: Telangana State Power Discoms announced that the electricity consumers who failed to pay power bills in the last three months in the lockdown period are allowed to pay the bills in installments with interest.
Telangana State Southern Power Distributory Company Limited Chairman and Managing Director Raghuma Reddy said that 60 per cent of the power consumers paid power bills.
The discom is offering a facility to those who failed to pay the bills in installments imposing 1.5 per cent interest.
The official dispelled the rumors that hefty bills were collected from the consumers. Since the consumption of power has gone up in the lockdown period, the bill amount has been increased under different slabs.
He appealed to people to pay bills to avoid disconnection of the power supply.