Telangana: 15 more principal posts added up to Telangana Residential Educational Institutions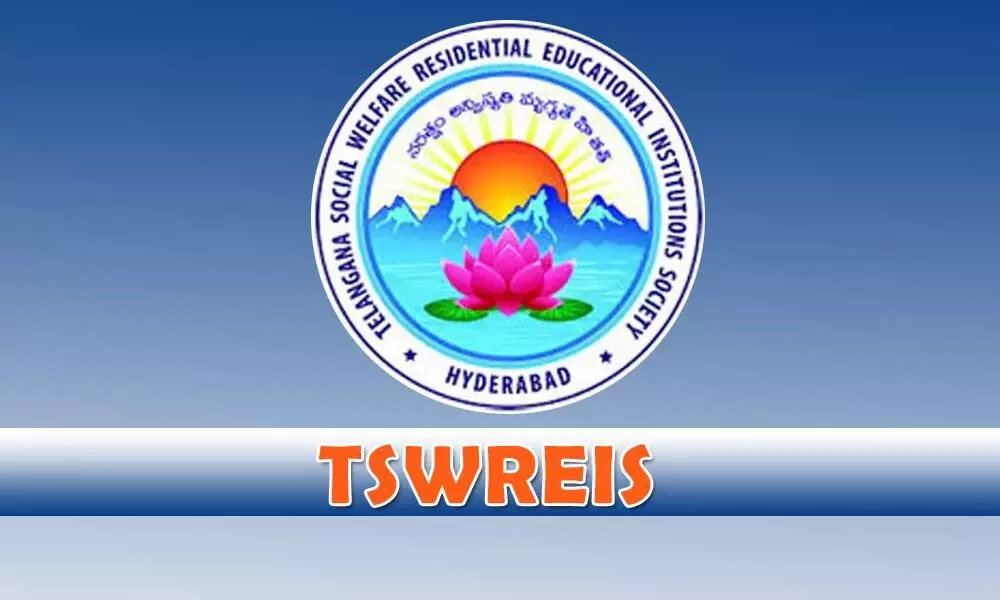 Highlights
15 more principal posts have been added to the Telangana Tribal Welfare Residential Education Institutions Society
15 more principal posts have been added to the Telangana Tribal Welfare Residential Education Institutions Society (TTWREIS) besides 19 vacancies of Principal, degree colleges (women) in Telangana social welfare residential educational institutions Society (TSWREIS).
RS Praveen Kumar, chairman of the Telangana Residential Educational Institutions Recruitment Board (TREI-RB) said that the total number of vacancies of principal for degree colleges under TSWREIS and TTWREIS is now 34. Candidates can apply for the posts through online by 5 pm on March 20, 2020.
Meanwhile, the candidates who are submitting their application offline should hand over the relevant documents along with PDF online application with self-attestation on each document all three copies addressing to the chairman, Telangana Residential Educational Institutions Recruitment Board, 4th Floor, D.S.S Bhavan, Masab Tank, Hyderabad- 500028.
Candidates who already applied for the principal post in TSWREIS can change of options between TSWREIS and TTWREIS without any fee by login with their User ID and password from February 24 to March 10, 2020.