Telangana to reduce cost of doing business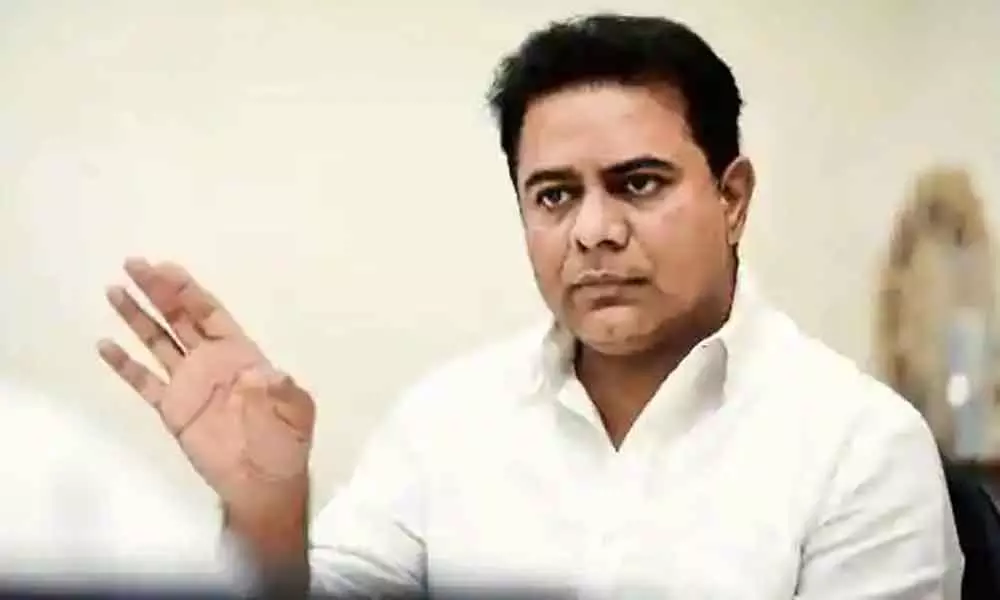 Highlights
Telangana Industries Minister K T Rama Rao said on Thursday said: "In order to attract investments, create employment, and to make it conducive for businesses to thrive in our State
Hyderabad: Telangana Industries Minister K T Rama Rao said on Thursday said: "In order to attract investments, create employment, and to make it conducive for businesses to thrive in our State, we are not only focusing on ease of doing business but also on reducing the cost of doing business and also improving the quality of doing business."
Addressing a special session on 'Rebuilding and Rebooting Telangana's Economy Post COVID-19' organized by FICCI, Rao also urged Indian industry to come forward and invest in the State.
Using this crisis as an opportunity, Rao said that the State government will start focusing on the investments which are looking to move away from China and other large manufacturing countries.