17,000 new townships to come up in Andhra Pradesh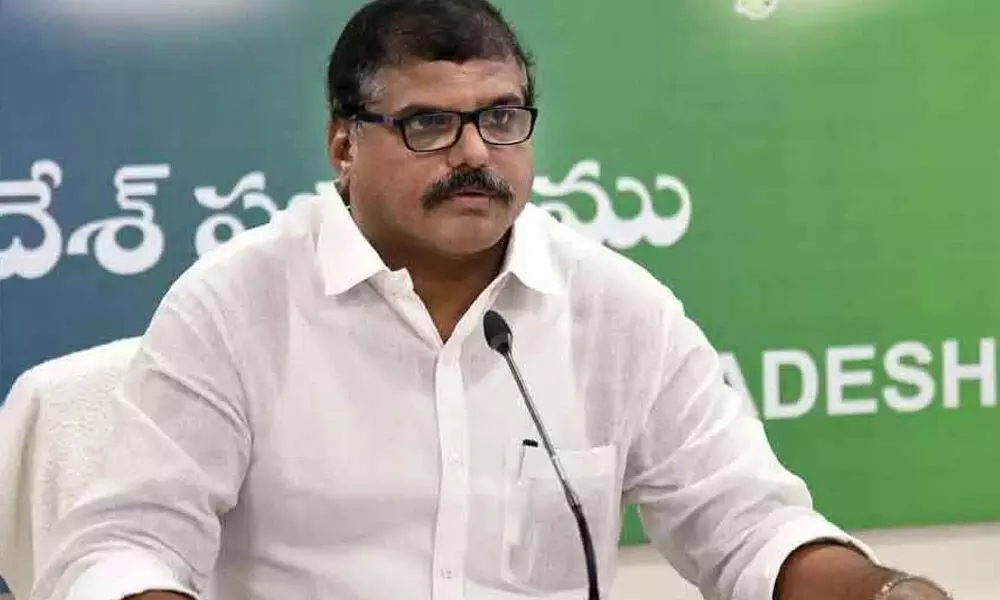 Highlights
Minister Botcha says distribution of lands worth `23,535 cr will be start from today
For those having land, `1.8 lakh will be given for construction of house
Visakhapatnam: Close to 17,000 townships will be formed across the state as part of the distribution of house site pattas to 30 lakh beneficiaries, municipal administration and urban development Minister Botcha Satyanarayana announced.
Ahead of the distribution of pattas to the poor, the minister said lands valued Rs 23,535 crore will be given away to the poor. "To those who already are in possession of land, Rs 1.8 lakh will be given to to construct a house. None will be missed out in the process. Simultaneously, foundation stone for 15.6 lakh houses will be laid as a part of the first phase and 345-sft house will be given away to each beneficiary at a cost of Rs 1," he said addressing the media here on Thursday.
The biggest exercise of distributing house site pattas to 30 lakh BPL families will commence on Friday without any political discrimination, he said.
Terming the massive programme as a historic moment, Satyanarayana said no other government had ever ventured into such an endeavour.
He said the state government has taken a big leap towards reaching out to the poor unlike the previous government that ensured that the poor remained poor. "Despite levelling baseless allegations, TDP chief N Chandrababu Naidu could not stop Chief Minister YS Jagan Mohan Reddy from fulfilling his poll promises," he added.
Instead of hosting online meetings, the minister pointed out, Naidu should visit villages and then pass a remark on the government. "I am sure, people will shoo him away till the boundary of the hamlet," he claimed.
With the house sites distribution initiative, Satyanarayana said the state was going to wear a festive look for 15 days as many poor are going to own a house which remained a distant dream till now.