APSEZ receives Management band in CDP scores 2020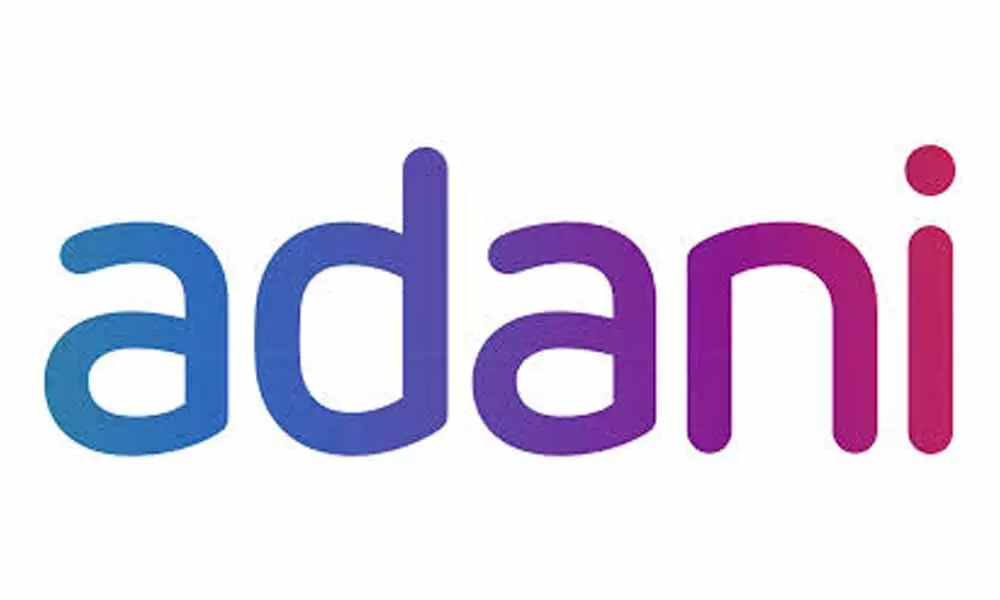 Highlights
CDP score of B- in Climate Change puts APSEZ above global average of C & regional average of D
The Adani Ports & Special Economic Zone (APSEZ) Ltd received B- score which is in the Management band as per the CDP score framework on climate change. This is higher than the Intermodal transport & logistics sector average of D, Asia regional average of D and global average of C. These scores highlight APSEZ's stewardship in setting competitive benchmarks in fulfilling commitment towards reducing impact on climate change. In the ports and logistics sector, 22% companies fall in disclosure band, 17% in awareness band, 41 % in management band and 20% in leadership band. APSEZ's performance was good in the areas of value chain engagement, targets, scope 1 & 2 emissions, risk management processes, opportunity disclosure, governance & energy as compared to the global average.
It is also noteworthy that APSEZ received B score in CDP - Water Security. This is same as Intermodal transport & logistics sector average of B,Asia regional average of B and global average of 'B'. APSEZ performed well in the areas of water risk assessment, water policies, targets and goals, integrated approaches to environmental challenges, business strategy and business impacts.
APSEZ is harnessing renewable energy and it is positioned to have 100% of all port cargo handling to be renewable powered by FY25. Additionally, APSEZ has already carried out mangrove afforestation over an area of 2,889 hectares, and taken target to add another 1,000 hectares till FY25.