Electric vehicle market in India to touch 63L units by 2027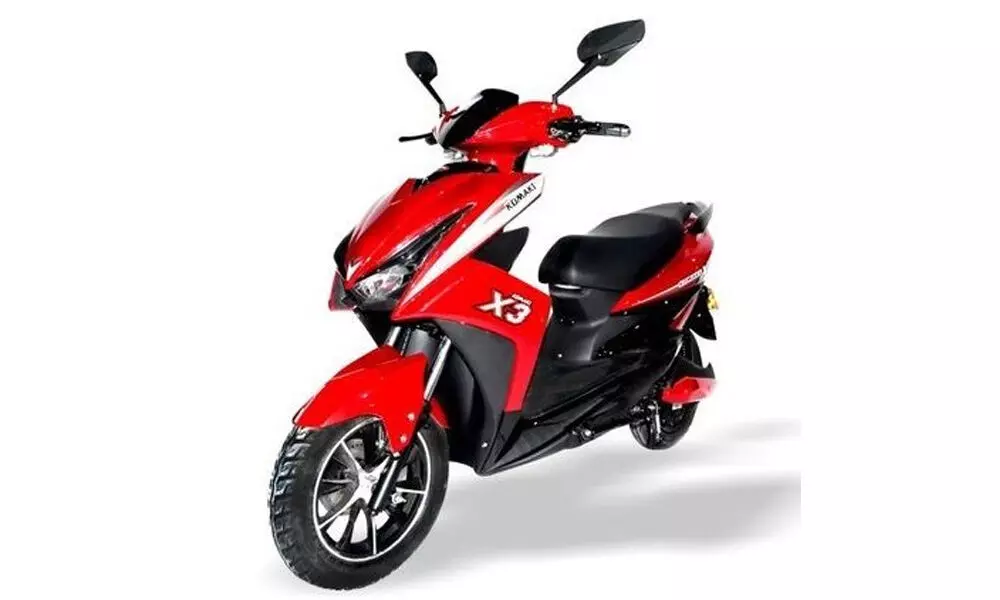 Highlights
The electric vehicle (EV) market in India is expected to hit over 63 lakh unit-mark per year by 2027, according to a report by India Energy Storage Alliance (IESA)
New Delhi: The electric vehicle (EV) market in India is expected to hit over 63 lakh unit-mark per year by 2027, according to a report by India Energy Storage Alliance (IESA).
As per the findings of the report, which covers the present scenario and forecast of EV, EV batteries and the public charging infrastructure market in the country, demand for the batteries is also going to rise substantially over the same period.
"In the base-case scenario, the EV market is expected to grow at a CAGR of 44 per cent between 2020 and 2027, and is expected to hit 6.34-million-unit annual sales by 2027," the IESA report said. Similarly, the annual battery demand is forecast to grow at 32 per cent to hit 50GWh by 2027, of this, 40-plus GWh will be on lithium-ion batteries, it added.
"The estimated battery market potential is $580 million in 2019 and is forecast to grow to $14.9 billion by 2027," it noted. The EV sales in India stood at 3.8 lakh units in 2019-20, and the EV battery market stood at 5.4GWh during the year. The electric two-wheelers were the highest selling in the entire segment last fiscal.
As per the report, low and medium-speed electric two-wheelers (up to 40 kmph) with conventional lead-acid batteries were dominating the market.