H-1B breather for Indian IT industry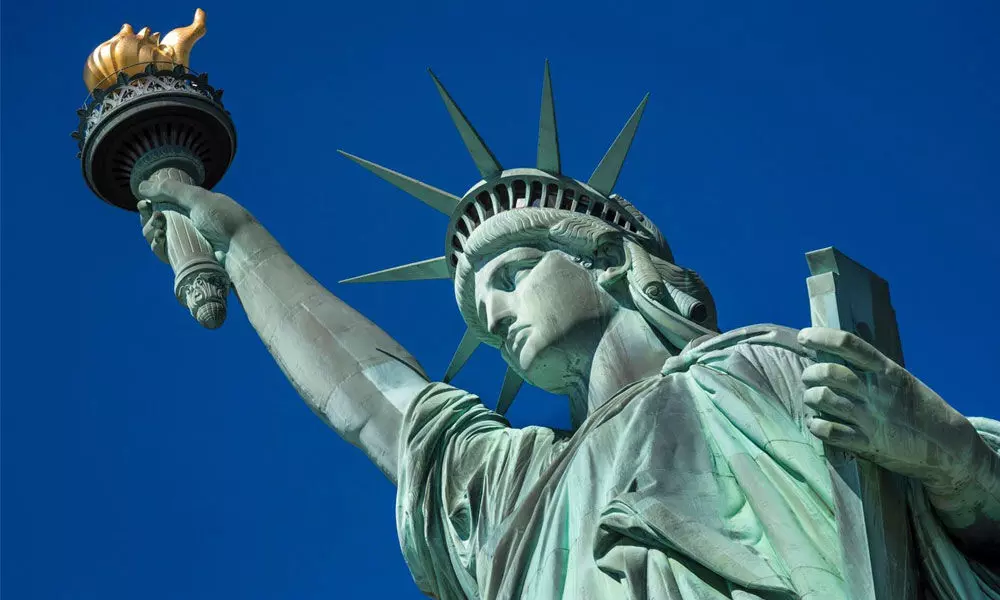 Highlights
US new Prez Biden may forbid awful norms on visa for techies
Bengaluru: The US administration under the newly-elected President Joe Biden is likely to bring some good news for the Indian IT industry with the relaxation of non-immigrant visa rules,especially relating to H-1B applications.
Regulations around H-1B visa, which is an employment-based, non-immigrant visa issued to temporary workers in the US, have been tightened a lot during the last two years under the Trump administration.
However, experts are of the opinion that these rules are likely to be relaxed under the Biden administration with the new President taking favourable view towards allowing high-skilled temporary workers in various enterprises.
"There is an optimism that Biden will have favourable view towards immigration rules as he was part of the Obama administration, which is considered as the golden period for offshoring. So, many administrative hurdles concerning the number of applications and speed of processing are likely to be eased," said Pareekh Jain, an IT outsourcing advisor and founder of Pareekh Consulting.
He, however, said that many drastic legislative changes such as 'no work visa' for spouses of H1B visa holders and wage ceiling for non-immigrant workers have never been implemented by the Trump administration.
In the last 12-18 months, the Trump administration has brought in many sweeping changes in the H1B visa regime, making it difficult for Indian IT services companies to send high-skilled professionals to work on clients' projects in the US.
Apart from the undue delay in the processing of visa applications, the Trump administration has also banned the entry of foreign workers till December of this year amid rising unemployment in the US owing to the Covid pandemic. Trump has also proposed to fix minimum wage for the foreign workers, which if implemented will force Indian IT firms to cough up higher remuneration for their employees working on onsite locations.
"While large IT companies can hire locals in the US, many mid-tier IT firms without near-shore presence are facing problems in executing projects on the back of fewer visa approvals. Even top technology giants of the US do not get an adequate number of high-skilled individuals due to H1B visa restrictions. In this perspective, we expect administrative changes from the Biden administration with regard to H1B visa rules," said Aditya Mishra, CEO of CIEL HR Services.
A policy document of the Biden campaign also indicates a flexible visa regime going ahead. It states that an immigration system that crowds out high-skilled workers in favour of only entry-level wages and skills threatens American innovation and competitiveness.
Owing to restrictive visa policies, the share of Indian IT firms in receiving H1B visa approvals is declining over the years. According to the US Citizenship and Immigration Services, the share of domestic IT firms among the top 10 visa recipients has dropped from 51 percent to 24 percent during the 2016-19 period.