Puneeth Rajkumar To Revisit Father's Genre in James?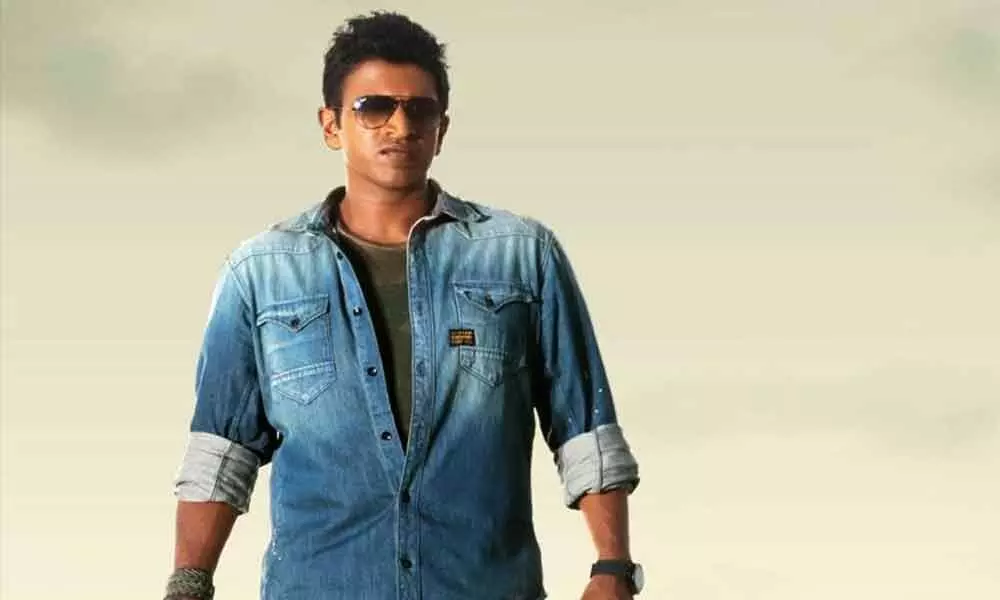 Highlights
Kannada Power Star Puneeth Rajkumar has done scores of movies.
Kannada Power Star Puneeth Rajkumar has done scores of movies. What with him starting off at a young age, one could well imagine the kind of roles he would have played. From being a child artiste in his father Dr Rajkumar's movies to becoming a full-fledged lead actor, Appu has come a long way. He has several career milestones with respect to box office figures.
Now, the latest we hear is that Puneeth is all set to retrace the footsteps of his father.
Now, we know there are several talented actors in Sandalwood but late actor Dr Rajkumar was known to be a versatile star with Bond movies to his credit. He is the first South Indian actor to have tried that genre. It's been years he passed away, but no actor has dared attempted the genre. Now, we hear that Puneeth's next will be something similar to the genre, if a buzz doing the rounds is any indication.
Puneeth Rajkumar's upcoming movie is titled James and will be helmed by Chetan Kumar. the film went to sets yesterday and already created a lot of buzz.
Meanwhile, rumours in Gandhinagar circles suggest that Puneeth's James will be a bond movie going by its poster which has a trademark written across it.
Let's see if there will be an official announcement about the same from the makers. Stay tuned.