Why Kichcha Sudeep Is A Brand Himself?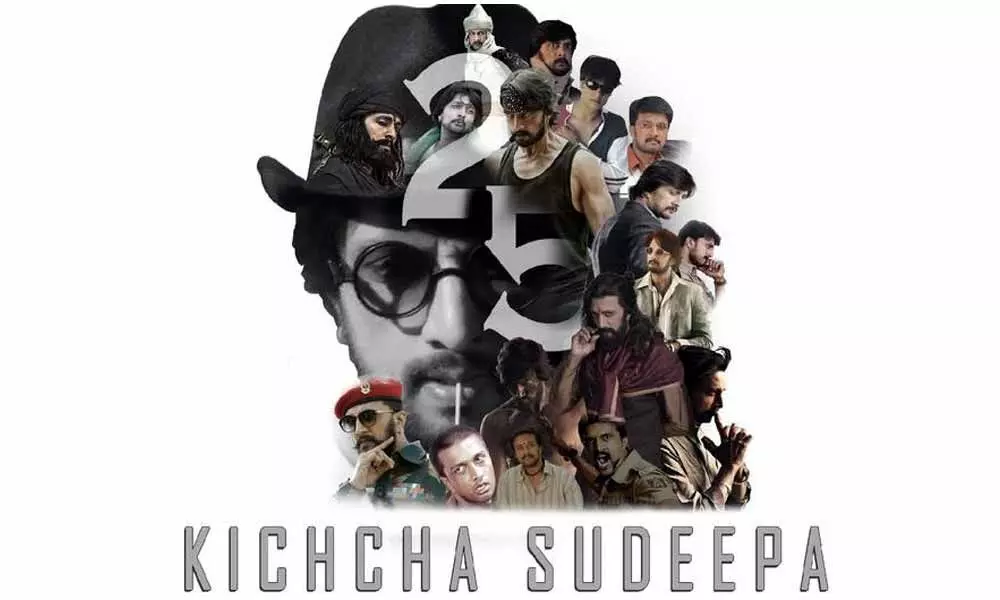 Highlights
Sudeep has been making the headlines for one reason or the other.
Sudeep has been making the headlines for one reason or the other. Be it for his movies, his involvement with cricket, his brand endorsement deals, playing TV host or even movies with huge stars like Salman Khan, Sudeep has been there done that.
He is no doubt one of the most talented actors in the industry right now. Not only that, but he is also the most sought-after actress in the Indian film industry.
His versatile acting skills have even made him the most desirable person in showbiz.
Would you believe it if we said that Sudeep has already completed 25 years in the industry? Sudeep has touched that milestone and is naturally very pleased about it. His years of hard work and his ability to constantly reinvent himself has made Sudeep a bankable star. Not just that he's a brand himself.
Be it his acting performance or even his presentation skills, Sudeep is right up there. No wonder then he is being approached by filmmakers from across the industries to play a role in their movies. They know that there is one actor who can change the fortunes of a movie.
From playing small roles to playing a lead actor, Sudeep has come a long way. Here's to many more years of work and success.
Subscribed Failed...
Subscribed Successfully...