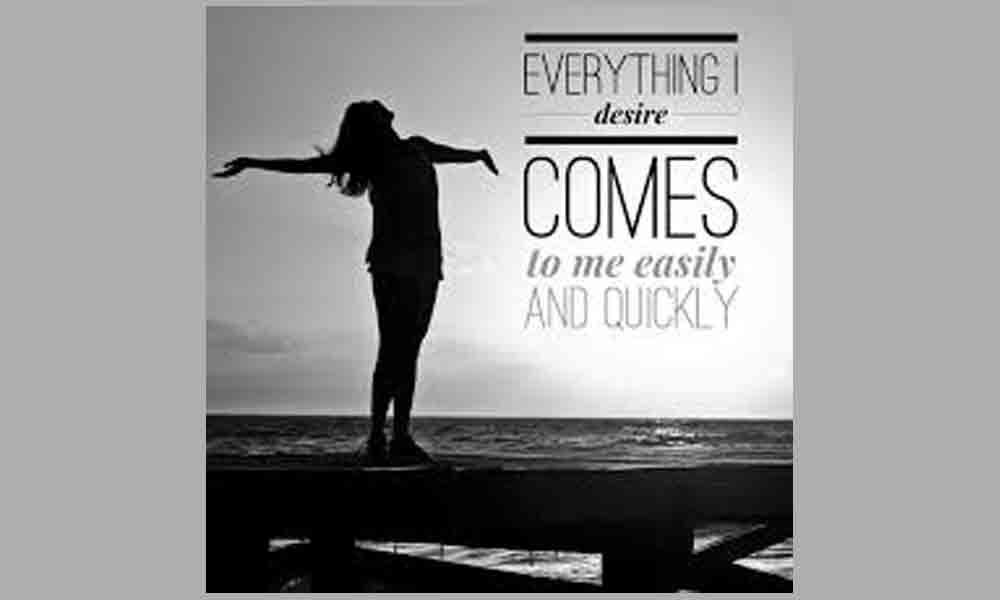 Highlights
Someone recently asked me about this series of articles that were published every week in a leading Tamil magazine for one whole year. The title was "Athanaikum Aasaipadu." That means "Desire for Everything."
Someone recently asked me about this series of articles that were published every week in a leading Tamil magazine for one whole year. The title was "Athanaikum Aasaipadu." That means "Desire for Everything." There has been a lot of interest, controversy and confusion in people about this. The journalist was asking me, "All the other Swamijis have been telling us to give up desire. You are saying desire for everything. So will we reach God like this?"
You want to give up your desire. Is that not a desire? Or if you say, "I want to attain God" is that not a very greedy desire? If somebody just desires a small piece of creation, you call that greed. If someone wants the very creator, is that not ultimate greed?
So when you talk about giving up your desires, if you create a desire to give up your desire, you are still in desire. So it is a "not-possible" teaching. Utter nonsense has been peddled for a long time. Just because it gets printed in books, just because somebody says it is holy, it does not become right or true.
The energy that you call as life and the energy that you call as desire are not different. No desire means, really no possibility for life. So what to do with your desires? Just desire the highest in life. All your passions, direct them to the highest.
These teachings of detachment and desirelessness have come because of the fear of entanglement. Because a large segment of the population is entangled in something or the other, and entanglement always creates pain and suffering within a person, somebody gave this foolish solution: "be detached." Their solution for life is to avoid it. If you want to avoid life, you must die; it is very simple. If you want to live, you need involvement. The fundamentals of either enjoying the process of life or not enjoying the process of life – the fundamentals of what you refer to as heaven and hell are just this: If you are in anything willingly, that is your heaven. If you are in anything unwillingly, that is your hell.
What is most beautiful can become the ugliest thing if it happens to you unwillingly. A love affair is a rape; the difference is just willingness and unwillingness. The moment you say, "I want to be detached," you become unwilling for the process of life; you make a hell out of yourself. Those who have made a hell out of themselves will invariably make a hell out of the world also. If somebody is joyful, he will make sure to spread joy in the world.
Ranked amongst the fifty most influential people in India, Sadhguru is a yogi, mystic, visionary and bestselling author. Sadhguru has been conferred the "Padma Vibhushan", India's highest annual civilian award, by the Government of India in 2017, for exceptional and distinguished service.