Unlocking economy no cakewalk for government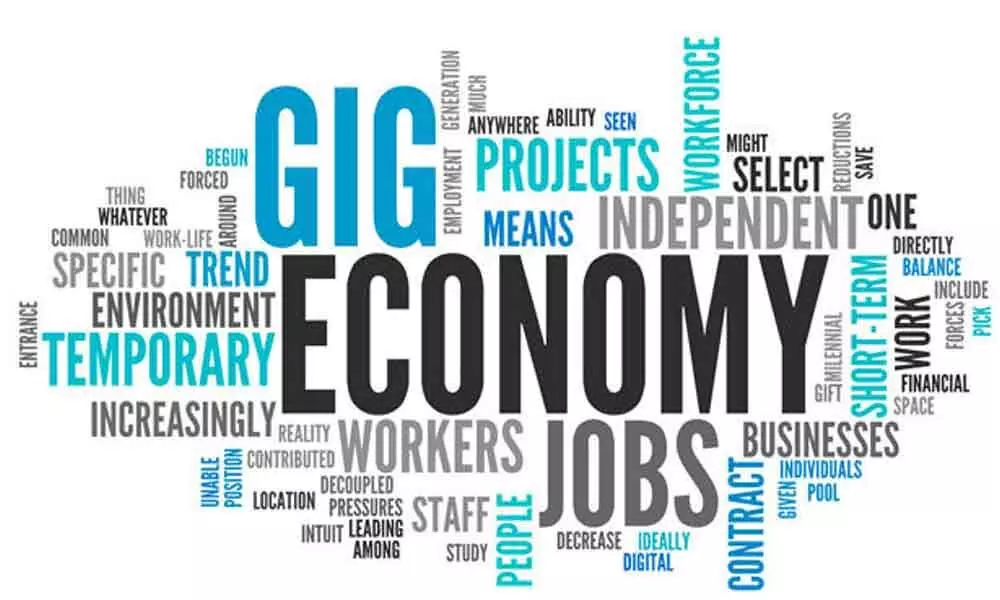 Highlights
The central government has extended Covid-induced lockdown till June 30. However, the fifth phase of lockdown or lockdown 5.0 will have three phases...
The central government has extended Covid-induced lockdown till June 30. However, the fifth phase of lockdown or lockdown 5.0 will have three phases of unlocking economy. In the first phase of the unlocking or unlock 1.0, malls, hotels and places of worship will be thrown open from June 8. All other segments will be opened in subsequent phases. But the fact of the matter is that the unlocking of economy has begun much before the unlock 1.0 as shops and transport services resumed operations during third and fourth phases of lockdown. So, reopening of critical segments will happen during the fifth phase.
However, as macroeconomic indicators reveal, the economy is yet to pick up even though lockdown norms have been eased for many segments and operations kicked off. As per the manufacturing Purchasing Manager's Index (PMI) released by IHS Markit on Monday, the country's manufacturing activity contracted sharply in May too. Consequently, companies are laying off employees at the quickest pace in more than 15 years. These disappointing numbers came in the wake of eight core sectors, which account for 40 per cent of the country's industrial output, registering a whopping 38 per cent contraction in April.
Though multiple factors are adversely affecting the economy, key factors like ever-rising Covid-19 cases and demand side constraints are creating bigger hurdles for the economic recovery. If Covid-10 cases continue to increase, people go into self-lockdown mode and come out only when it's necessary. That's happening in many places now. On the demand side, fearing income losses and hit by salary cuts, people are now averse to spend more. This leads to fall in consumption levels. That was the reason why economists wanted the central government to put more money into the hands of people through direct transfers in order to revive consumption demand post the lockdown. That did not happen.
Further, mishandling of migrant workers has its own impact. With most of migrant workers heading back to their own States and native places, many industries and companies are facing labour shortage. Though a neglected lot as was evident during the lockdown, migrant workers are a key cog in India's economic growth engine. Industry after industry and sector after sector is feeling the pinch now. It's unlikely that many of migrant workers will come back anytime soon given the ordeal they have gone through. This will, for sure, have a long-lasting impact on the economy.
In this backdrop, Moody's Investors Service downgrading India's sovereign rating has not come as a surprise for many. For the first time in over two decades, the global rating agency downgraded India's rating on Monday. It accorded India 'Baa3' rating, down from 'Baa2'. The current rating is just a notch above the junk status. The rating agency said India's economy would shrink four per cent this fiscal and slower economic growth would continue beyond pandemic as 'policymakers in India will be challenged to mitigate risks of low growth, deteriorating fiscal position and financial sector stress'.
Therefore, unlocking the economy is not going to be a cakewalk for the central government. The country's economic recovery hinges on how effectively the pandemic is contained while initiating measures to revive consumption demand. Otherwise, as Moody's said, a prolonged slowdown will cripple the economy.