Lakshmi-NTR, a forgotten love story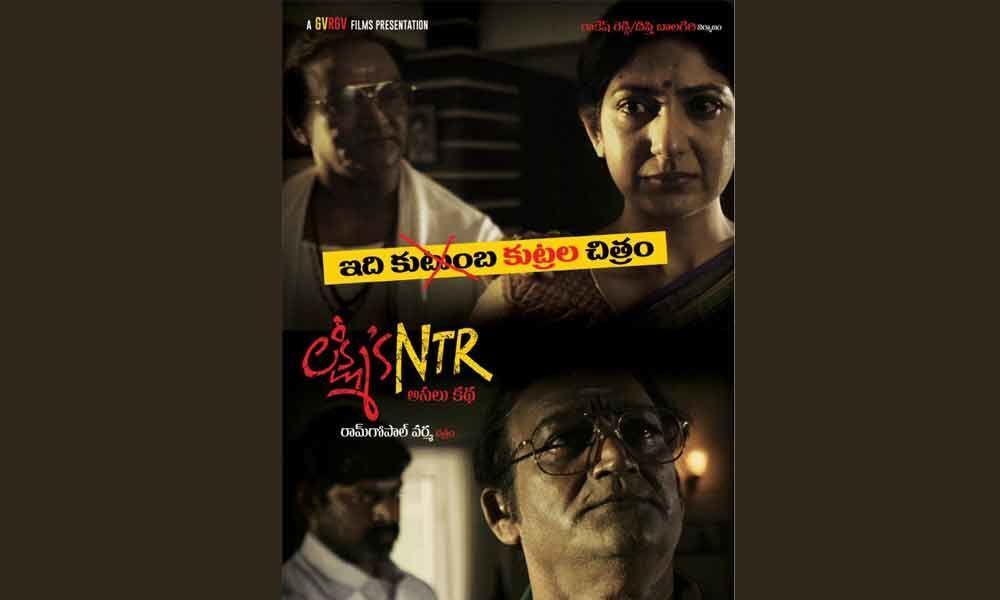 Highlights
He was her first love. He was the king of Telugu silver screen and she was 16-year-old college girl
He was her first love. He was the king of Telugu silver screen and she was 16-year-old college girl. Like many Telugus, NT Rama Rao was demigod for her. She penned a poem in 1980 describing him as a star in the sky who remains out of reach for someone standing on earth and longing for it.
But they were destined for each other. Lakshmi Parvathy met NTR for the first time in 1991 with a request to write his biography. Thus, began the love story, culminating in their marriage a year later. It resulted in a cataclysmic series of events, the reverberations of which are being felt even today.
NTR, as the Telugu Desam Party (TDP) founder and former Andhra Pradesh Chief Minister was popularly known, was 70 and had lost his first wife Basvatarakam to cancer.
Lakshmi Parvathi, a college lecturer and author from Narsraopet town of Guntur district, was almost half his age and had separated from her first husband.
NTR was out of power at the time after serving two terms as Chief Minister and a brief flirtation with national politics before returning to the State.
Lakshmi's life took a dramatic turn in 1994 as NTR led the TDP back to power with a record-breaking majority. She was hailed as 'Lucky Parvathi' who helped him regain the glory. However, this did not last long.
In August 1995, NTR's children from his first wife led by his son-in-law N Chandrababu Naidu staged a revolt and captured power, citing growing interference in party and administration by Lakshmi Parvathi.
Five months later, NTR died of cardiac arrest and it was all gloom for Lakshmi Parvathi. She vowed revenge on Naidu for snatching her husband but with no support from any quarter she went into political oblivion.
Even after two decades her only wish is to see the political downfall of the man who she believes was responsible for untimely death of NTR.
"I believe his political end is nearing and whenever this happens, I will fulfil my vow by immersing the ashes of my husband in the Ganga and the Cauvery," Parvathi said.