Mangalore declared 'Numero Uno' in India, Speaker Khader happy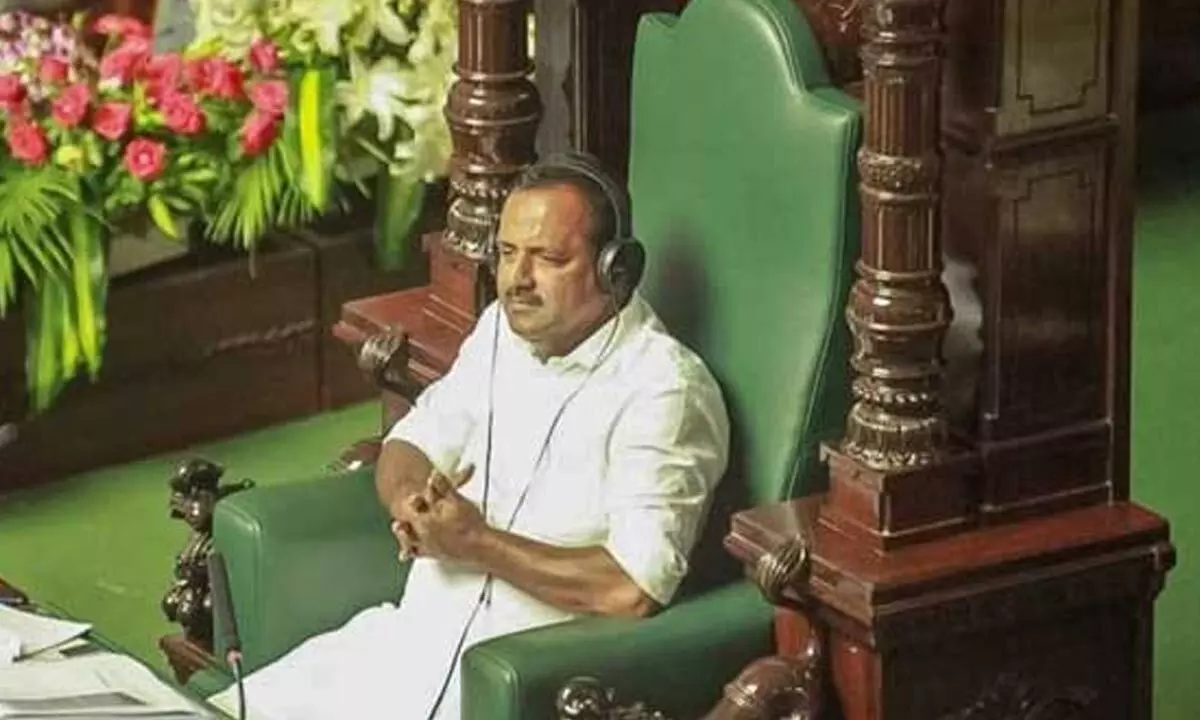 Highlights
Bengaluru has been put on 16th position which is in fact a climbdown for the city
Mangaluru: Speaker of the Karnataka legislative assembly UT Khadar has expressed satisfaction and happiness over Mangaluru city has been declared as the safest city in the country by an international crowdfunding organisation 'Numbeo'.

When called up by The Hans India to announce that his home city has been given this hallowed place on the list of world cities highly hospitable cities of the world, Mr Khadar said "Mangalore had always been a very hospitable city all through the recent history. But few communal elements had tried to bring a bad name to the city by way of vigilantism and fundamentalist tendencies, I really hope all that is behind us now and things will be smoother in the city. I appeal to the people of Mangalore City to come together to make Mangalore get a permanent slot at the top of the list of safe cities of the world".
The Numbeo survey which is internationally crowd-funded, had put Mangaluru at the Numero Uno slot. It is also cited as the 47th safest city globally. Cities in Gujarat Vadodara, Ahmedabad and Surat have been slotted on 2, 3 and 4th safe cities in the country.
Hyderabad has been given 10th position while Karnataka's Bengaluru has been put on 16th position which is in fact a climbdown for the city, especially when the politicians romance this city and it is their comfort zone. They try to give everything to that city and ignore the needs of other cities in the state. It could be recalled that another survey sometime back had cited Bangalore as fast turning out to be an unliveable city in next ten years.