Basic beauty tips to swear by this winter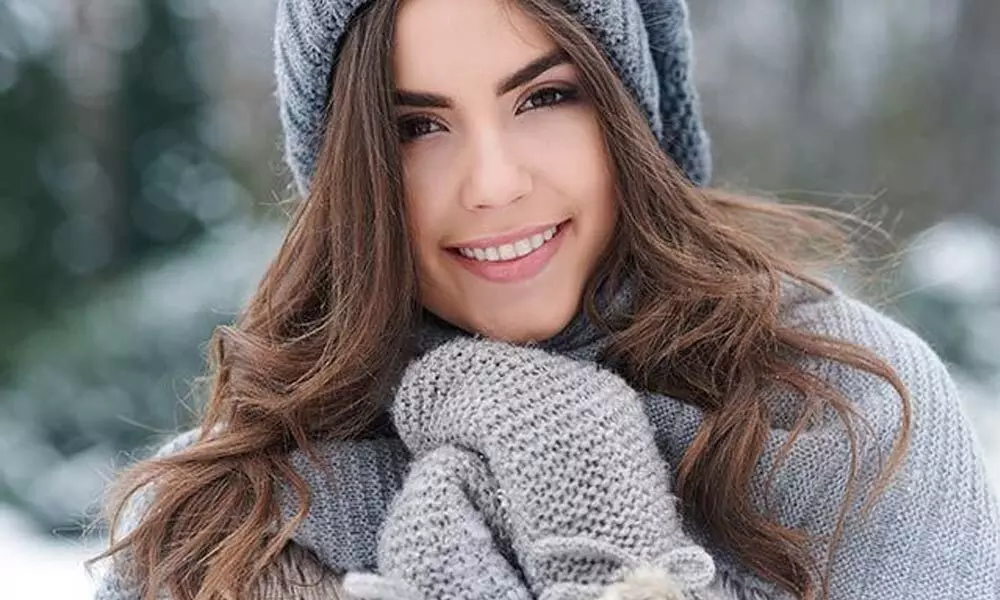 Highlights
Always use a gentle alcohol-free toner so that PH of the skin remain balanced.
Having a healthy skin care routine is essential in the winter season. Because of dull face, chapped lips and rough elbows, our skin demands little extra attention than usual in this season.
So while basic beauty tips are important, here's one more tip -drink an appropriate amount of water. In winter season, we often drink less water and forget that our skin needs hydration from both inside and outside.
Rest, here are five methods that will help you achieve glowing skin in every season!