Home remedies for dry skin in winter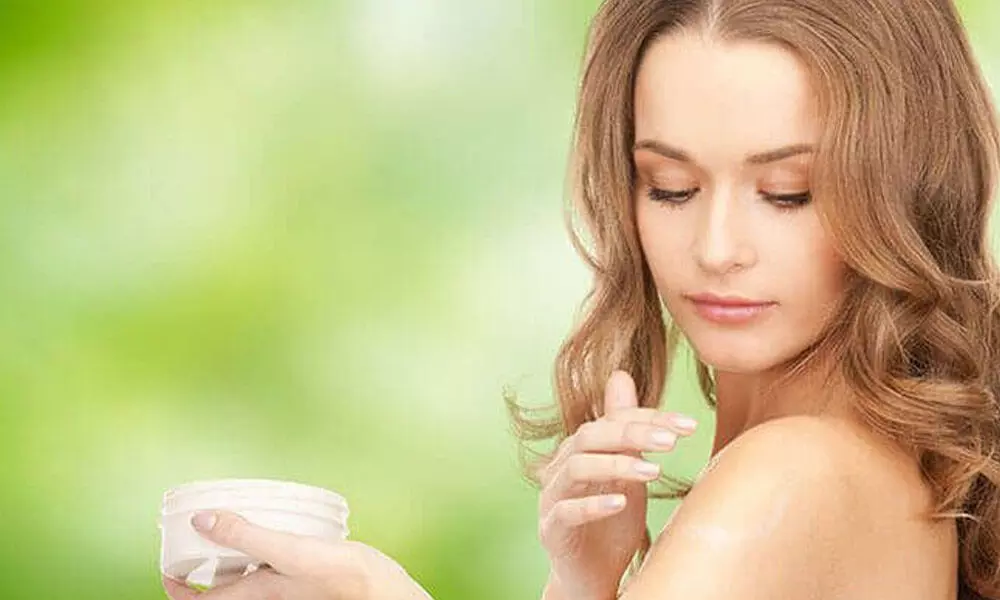 Highlights
Well, if you think that a moisturising cream can do the job, you need to check out some home remedies too
Well, if you think that a moisturising cream can do the job, you need to check out some home remedies too. Moisturising creams can do good if you already have them with you, but in times when you do not have any, then you need to know some simple steps that will ensure that you can stop the itching. Here is a list of some home remedies that will help you treat your dry itchy skin.
♥ Wipe some olive oil on your skin and then wipe it away with a damp cloth. You will witness that your skin begins to glow and have a shining tone to it. Creating a homemade avocado facial mask will smoothen your skin and prevent you from getting dry skin. All you need to do is to take half avocado and add a teaspoon of honey. Once this is done, apply the mix to your face and let it dry for 20 minutes. This will moisturise your skin and keep it glowing. Another homemade remedy to get rid of dry skin is to apply coconut oil on your skin before you sleep. Coconut oil becomes solid under room temperature, so this will make it the perfect moisturising cream to use.
♥ You can add milk to your face as it is said to have lactic acid and anti-inflammatory properties that can cure itchy skin including skin cracks.
♥ In case you are suffering from a sunburn, skin cracks and dry skin, then you need aloe vera gel. Wash your face with lukewarm water and not hot water. Drink a lot of water and keep yourself hydrated. Drinking more water will help you sweat a lot and this will keep your skin nourished. Eat fish at least twice a week as this will help cure dry skin. Fish contains omega-3 fatty acids that help your skin healthy. Change your soap if you are using a deodorant one. Deodorant soaps cause irritants to your skin.
♥ Make it a point to wash your face with cold water. This will open up your skin pores and remove all toxins and dirt and then closes it back. You need to do this every night before you go to bed.
♥ Cinnamon powder and honey make it a good mix to be added onto your face. Once this is done, you need to wash it off after 15 minutes. This home remedy will help treat dry skin. Mix honey with lemon juice and apply it on your face. Wash it away after 15 minutes and you will witness your dry skin healing.
♥ Heat some cocoa butter and place them on your palms. Then, rub it gently on your face and leave it to dry overnight. This will instantly cure dry skin. You can also make a chocolate pack by mixing 5 tablespoons of honey with 5 tablespoons of powder and 2 tablespoons of flour. Apply the mix onto the dry skin and wash it off after 15 minutes. If you have green tea at home, then you can use it and make a mix of green tea along with some cream and mix it together. Apply the paste on your face and let it dry for 15 minutes after which you can rinse it with water.
♥ If you do have a Neem plant in your garden, then you can make it into powder and mix it with some turmeric and honey. Once this is done, you can add some water to make it into a smooth paste. Apply this paste onto your face and let it dry for 10 minutes after which you can wash it off with some water. Ginger can also help you get rid of dry skin. All you need to do is to add ginger juice to honey and rose water and stir well. Use your fingertips and apply it on your face. Once this is done leave it dry for 15 minutes and then wash it away.