MyVoice: Views of our readers 10th February 2020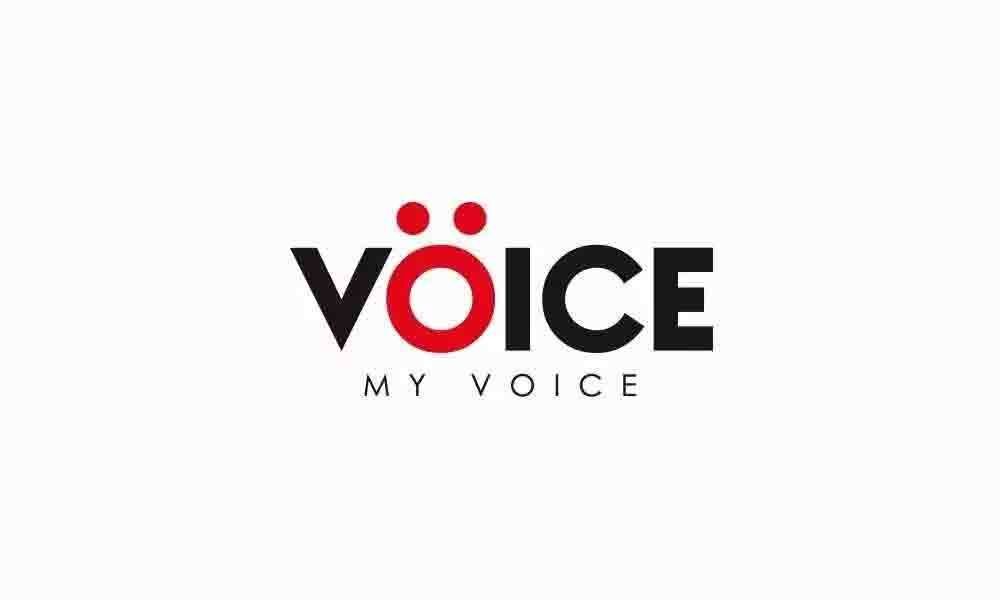 Highlights
MyVoice: Views of our readers 10th February 2020
AP government right in suspending traitor cop
The Andhra Pradesh government has done the right thing by placing a senior police officer under suspension for his "acts of treason towards the nation". The officer endangered 'national security' by disclosing intelligence protocols to an Israeli defence manufacturing firm.
Director General of Police-rank officer A B Venkateswara Rao deserved suspension as he was indulged in serious misconduct in the process of procuring security equipment. According to the authorities, the official was placed under suspension in the public interest, pending initiation of disciplinary proceedings.
Rao while working as Additional Director General of Police (Intelligence) during the previous government, colluded with Israeli defence equipment manufacturer RT Inflatables Pvt Ltd to illegally award critical Intelligence and surveillance contract to his son Chetan Sai Krishna, CEO, Akasam Advanced Systems Pvt Ltd, primary bidder on behalf of RT Inflatables.
This proves a direct co-relation between the accused officer and a foreign defence manufacturing Firm, thus establishing a direct breach of ethical code of conduct and Rule (3)(a) of All India Service (Conduct) Rules, 1968.
It was found that Rao's action led to credible security threat towards the State and the nation. He is accused of wilfully disclosing intelligence protocols and procedures of Police to foreign defence manufacturing firm.
The actions of the accused officer could critically hamper the security situation of the State though use of sub-standard equipment by police force may put them in a dangerous situation, access to state secrets and potential monopoly over all future procurements of AP police due to access to insider information.
This act was wilfully done for pecuniary gain involving his son by raising a proxy company to make monetary gains. It is worth mentioning that the said officer was close to the then Chief Minister N Chandrababu Naidu. Rao was behind the defection of nearly two dozen YSRCP MLAs to then ruling Telugu Desam Party. Well done AP government!
Ramchander Rao B, Vijayawada
Kejriwal deserves one more term
Exit polls predicted clean sweep by Arvind Kejriwal's Aam Aadmi Party in the Delhi elections held on Saturday (Kejriwal checkmates Shah, Feb 09). And all probability, it is going to be correct. Kejriwal bet fiercely on Delhi government's Mohalla clinic - package of essential health services - in this election.
He described his Mohalla clinic centres better than the Centre's Ayushman health card. In Delhi Assembly elections, 37 per cent people voted on development, 17 per cent on inflation, 14 per cent in unemployment, 6 per cent in keeping in view of national security. Inclusion of 200 units of free electricity, 700 litres of free water daily in its sops worked well for the AAP.
As a result, the working class strongly supported Kejriwal. The facility of free bus tickets for women in DTC buses also forced half of the people of Delhi to press the button on Kejriwal's broom. The people from the Punjabi, Scheduled Caste (SC), Muslim and OBC classes also voted to accept Kejriwal's democratic work, which is why the AAP is projected to win 60 plus seats.
According to the exit poll survey, Arvind Kejriwal remained the first choice as Delhi Chief Minister for voters in the national capital, over Manoj Tiwari of the BJP. So it is no wonder that people chose Kejriwal for yet another term.
Madhurima Reddy N K, New Delhi
Subscribed Failed...
Subscribed Successfully...