MyVoice: Views of our readers 10th March 2020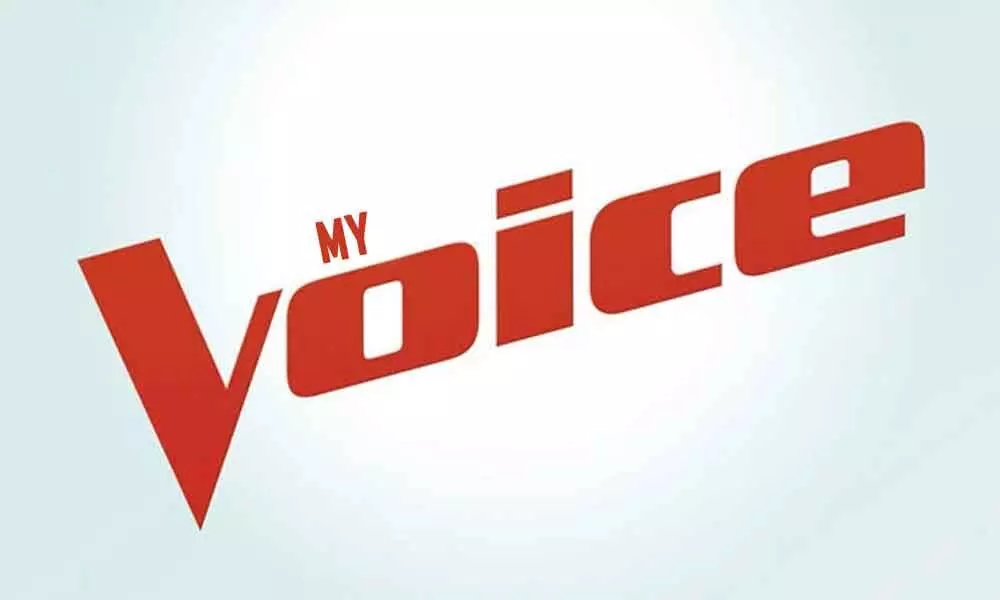 Highlights
MyVoice: Views of our readers 10th March 2020
Indian women shine globally
It was hearting to know that India bagged 12th in women members' presence in firms' managerial board globally. A study conducted by MyHiringclub.com and Sarkari-Naukri.info ascertains women's presence in boards is 14.87 percent that is more than a double within a short span of a year.
Several organisations as well as global institutions have urged an urgent need to bridge the gap between women and men so that gender parity will empower women. Norway again topped the chart with 40.72% women in boards.
Munmun Buaa, Hyderabad
Women players make India proud
On the March 8, Women T20 Word Cup final was played between India and Australia but unfortunately, Indian team had to swallow a bitter pill and lost the match by 85 runs.
Australian team deserve all kudos as they could successfully handle the pressure of the final match and played their attacking game. As far as Indian team is concerned, all the players gave their best throughout the tournament and won the heart of the cricket fans by doing amazing performance.
Players like Priti Mandhana, Harpreet Kaur and Shefali Verma are making the game more popular by their consistent brilliant performance.
Therefore, in India more people are taking interest in women cricket and cheering up the Indian women team as well. Specially, this final was played on the International Women's Day and by playing final match they set great example of women empowerment in sports.
This is good news for us that perception of Indian society is changing towards women sports and parents are giving chance to their daughters and allow them to choose sports as a carrier option.
As a result, we can see great players and athletes like P V Sindhu, Babita Phogat, Mary Kom, Dutee Chand, Hima Das and the like are always in the sports news and they are making nation proud with their impressive performance throughout the world.
Nishant Mahesh Tripathi, Kondhali, Nagpur dist, Maharashtra
Ban photographing of gory accidents
Recently there was a road accident on NH 563 connecting Warangal with Jagtial. The unnatural death of two youngsters and the sight of inconsolable relatives were heart-wrenching.
Yet there were insensitive people around busy taking selfies and recording everything that was happening around, reminding us of the degrading and eroding social values.
Had it happened to their kith and kin, they would have reacted in another way. Smart phones in hand is a great help in this age, but a great nuisance in the hand of undeserved.
Probably there should be a law prohibiting taking selfies and videos (except authorised journalists) of unfortunate accidents occurring on roads.
Ranjit Behera, Warangal