MyVoice: Views of our readers 21st February 2020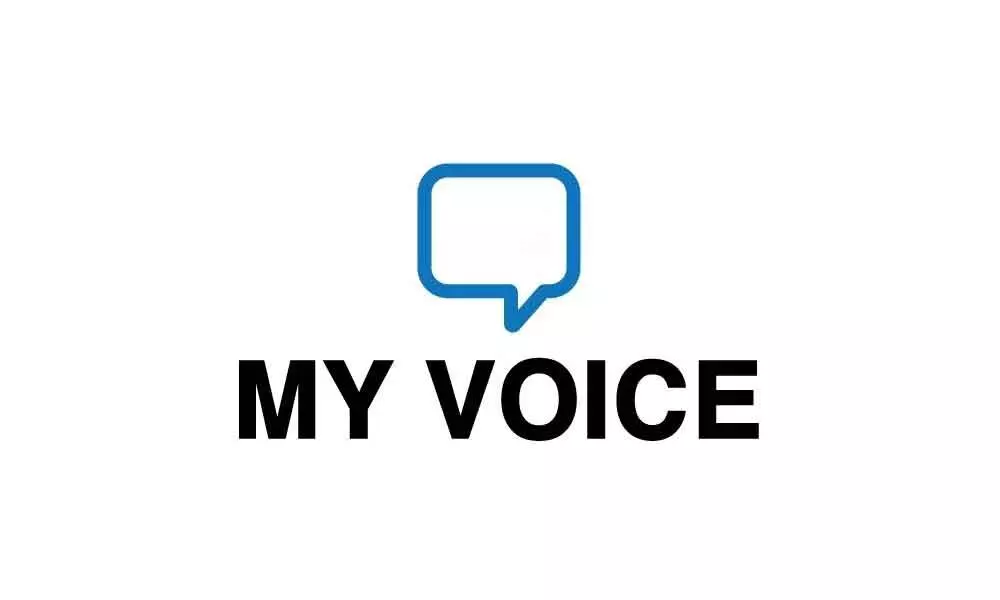 Highlights
MyVoice: Views of our readers 21st February 2020
When apex court busted the myth
If rural Indian men can work under women in a thousand other organisations, there is no reason to believe that they cannot do so in the army. The mere fact of joining the army gives them neither an extra shot of testosterone nor any refresher course in misogyny. Many people try for the army and, failing that, take up jobs where they might have to work under women.
In any case, after retirement, they have no option but to take up such jobs. Many bank managers, for example, are women and the security guards are ex-servicemen. Their so-called rural societal norms have never come in the way of working as security guards.
women officers are already in command positions at the lower levels, commanding platoons and companies, and there is no factual evidence to support the claim that male soldiers are not accepting orders from women because of their mental schooling. What then is the problem with women commanding bigger units? Obviously, the real problem is the male chauvinism of the senior officers, which they are trying to pass on to the 'rural Indian male'.
For the army's information, men from rural background take up myriad other jobs also, particularly in semi-urban areas. The constabulary in State police and paramilitary forces also, for example, comes mainly from rural areas. If this argument were to be accepted, they should also refuse to take orders from women officers.
However, police and the paramilitary forces have had women officers for quite long. Going by the Centre's logic, the male paramedical staff in hospitals in semi-urban areas should refuse to take orders from women doctors; the supporting staff in schools, colleges and universities should stop taking orders from women teachers and principals, and so on. Fortunately, the Supreme Court saw beyond that argument and even criticised the Centre's mindset.
Ramya Rao D, Hyderabad
Is UIDAI a law enforcing agency?
In a hurried development, over 120 people in Hyderabad have received notices from the Unique Identification Authority of India (UIDAI), asking them to prove that they are not illegal immigrants and have obtained their Aadhaar numbers through legitimate identity documents.
The UIDAI appears to have entered the citizenship debate whether it likes it or not. The notices that have been sent out reportedly ask the alleged illegal immigrants to show that they have entered the territory of India legally. This makes little sense. If the UIDAI is only concerned that forged or false documents – such as a fake driver's licence, bank statement or PAN card – were used to obtain an Aadhaar number, why do the notices bother asking if the people can prove they entered India legally?
Will it now assume a law enforcement role and start verifying the authenticity of visas that have been given to non-Indian citizens who are nonetheless eligible for an Aadhaar number if they have resided here for more than six months?
If the Hyderabad police have genuine reason to suspect that these people are illegal immigrants, then surely any verification by the UIDAI is not the most important or urgent legal process that must be carried out.
If the 127 residents of Hyderabad are deemed to have entered the country illegally, the appropriate authorities should take action as per relevant immigration law. All the UIDAI has to do then is simply revoke their Aadhaar numbers once the matter has been settled beyond any doubt.
Mir Inayat Hussain, Hyderabad