BRS ranks should get out of KCR's trap & save Telangana: Congress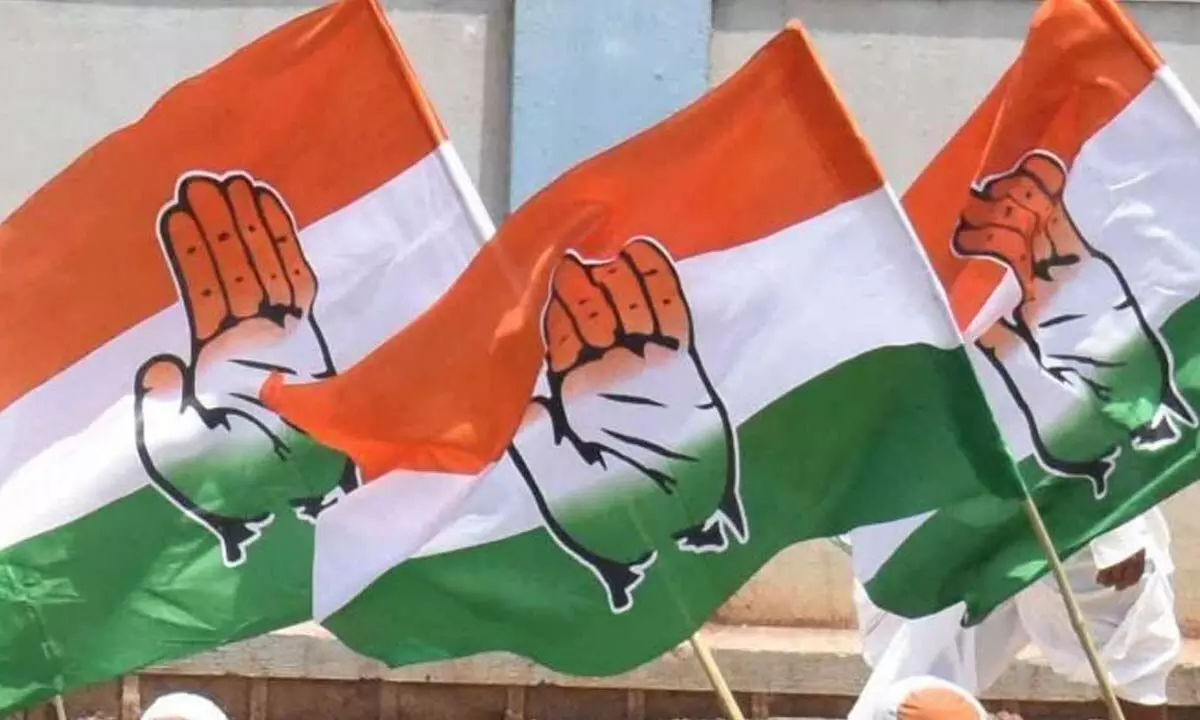 Highlights
Says CM KCR was in a perplexing situation as BRS, which had started with much fanfare, was in a state of immobility
Hyderabad: Telangana PCC senior vice-president G Niranjan on Tuesday said that Chief Minister K Chandrasekhar Rao's letter to his BRS ranks on Monday was a proof that his pedestal was shaking.
Speaking to mediapersons at Gandhi Bhavan, Niranjan said CM KCR's daughter Kavitha was caught in the liquor scam and the future of lakhs of candidates was at stake with the leak of TS Public Service Commission examination papers and the allegations against Minister KTR's PA in this case. With these, the State government and CM KCR have been completely discredited.
The senior Congress leader said on the other hand, CM KCR was in a perplexing situation as BRS, which had started with much fanfare, was in a state of immobility. Because of this, KCR had written a letter on Monday to the ranks of BRS, who have no access to the Pragati Bhavan for the past nine years. He also said that the BRS cadre was not in a mood to believe KCR because of his past background during last nine years.
Niranjan said KCR claimed that his party had undertaken thousands of agitations and faced several conspiracies but got Telangana and he was not afraid of these things. "Let's not forget that the role of KCR in 60-years of Telangana struggle is just for 21-years. KCR, who spoke about cheap politics should tell who resorted to cheap politics after formation of Telangana and why he managed defections from other parties after the 2014 and 2018 assembly elections. Is he not the kingpin of petty politics in Telangana?, Niranjan asked.
The Congress leader said, "KCR is claiming that Telangana was flourishing, but is he not aware of the fate of the families of lakhs of candidates who wrote the TSPSC and now they are under gloom. KCR, who wrote in the letter about the hardships faced by the agitators should answer why the people against the Telangana movement were given ministerial posts by him. Answer should be given as to why those who fought for Telangana were kept away. Now the BRS ranks are well aware of your words saying that 'you are my strength' and 'you are my force'. This is nothing but as a wolf's word," he added.