University of Hyderabad faculty's book published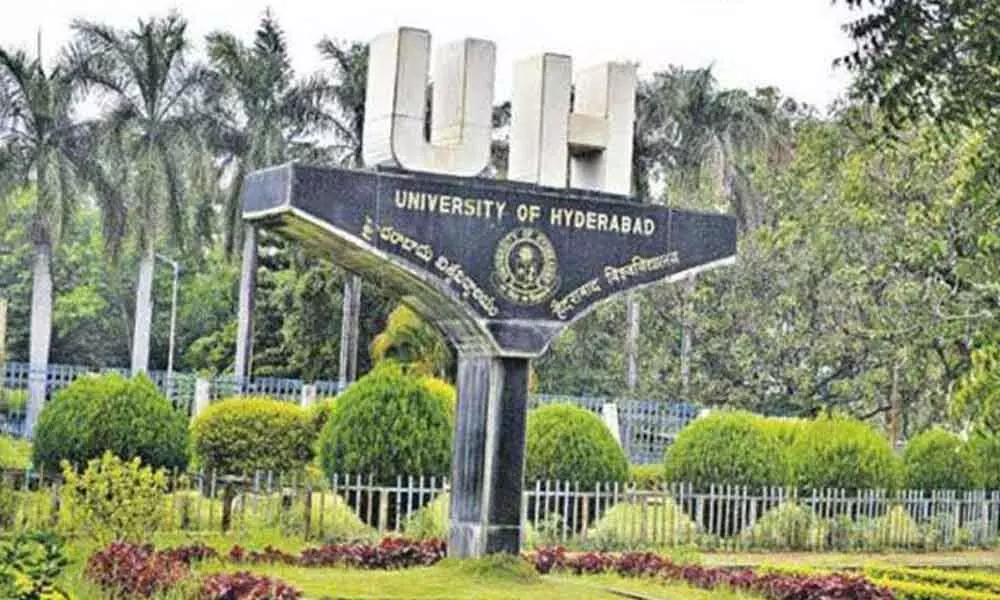 Highlights
The graphic novel studies human rights discourse across a variety of graphic novels, both fiction and non-fiction, originating in different parts of the world
Hyderabad: 'Drawing it Just Right,' a human rights graphic novel written by Prof Pramod K Nayar, Department of English, University of Hyderabad (UoH), has been published by Routledge India.
The book appeals to scholars in comic studies, human rights studies, visual culture studies and to the general reader alike.
It studies human rights discourse across a variety of graphic novels, both fiction and non-fiction, originating in different parts of the world, from India to South Africa, Sarajevo to Vietnam, with texts on the Holocaust, the Partition of the Indian subcontinent, the Rwandan and Sarajevan genocides, Vietnam War, comfort women in World War II and the Civil Rights movement in the USA, to mention a few.
Pramod K Nayar's authored several books that include Indian Travel Writing in the Age of Empire, 1830–1940 (2020); Ecoprecarity: Vulnerable Lives in Culture and Literature (Routledge, 2019); Brand Postcolonial: 'Third World' Texts and the Global (2018); Bhopal's Ecological Gothic: Disaster, Precarity and the Biopolitical Uncanny (2017); Human Rights and Literature: Writing Rights (2016); Citizenship and Identity in the Age of Surveillance (2015); Posthumanism (2013); Frantz Fanon (2013); the edited collections, Colonial Education and India, 1781–1945 (Routledge, 2019); Women in Colonial India: Historical Documents and Sources (Routledge, 2014); and, Writing Wrongs: The Cultural Constructions of Human Rights in India (Routledge, 2012).
Interested in blogging for thehansindia.com? We will be happy to have you on board as a blogger.