India decides against joining RCEP trade deal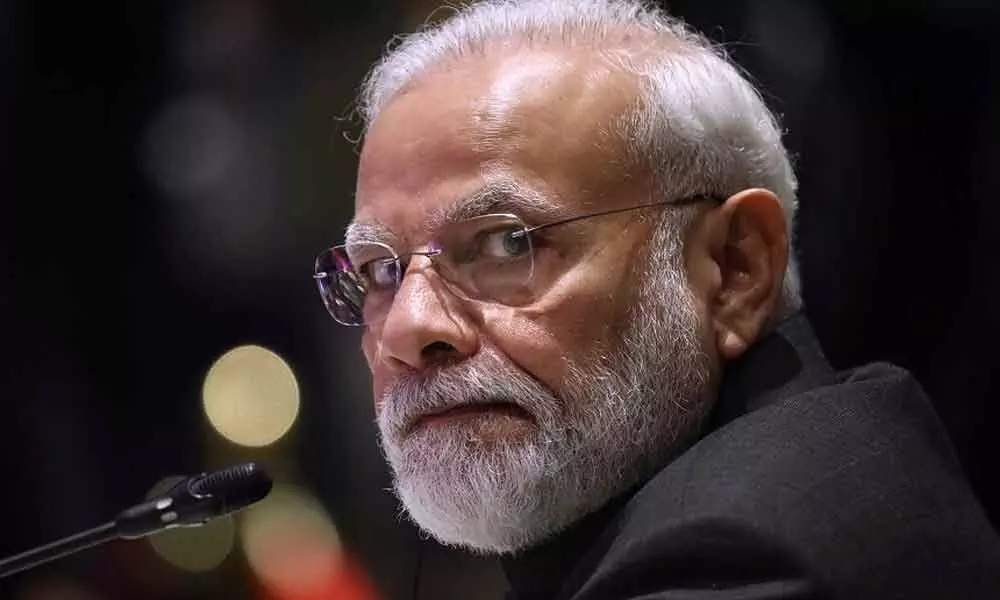 Highlights
Can't compromise on core interests, says PM
Bangkok: The Indian government has decided not to join the Regional Comprehensive Economic Partnership (RCEP), which would have been the world's largest trade pact, over concerns that it could lead to a potential flood of Chinese imports in the country.
According to government officials, Prime Minister Narendra Modi, attending the RCEP summit in Bangkok, stood firm on India's concerns in the trade deal not being addressed and decided there cannot be any compromise on core interests.
"RCEP agreement does not reflect its original intent. The outcome was not fair or balanced," they said.
External Affairs ministry secretary (East) Vijay Singh Thakur said India conveyed its decision not to join the RCEP at the summit on Monday.
This, he said, reflects both the government's assessment of current global situation and of the fairness and balance of the agreement.
Earlier on Sunday, objections raised by India had dampened the hopes of finalising the 16-nation pact which would have included 30 per cent of global GDP and half of the world's people.
The Indian government was worried its small businesses would be hit hard by a flood of cheap Chinese goods imports.
The RCEP is a trade deal that was under negotiation among 16 countries — the 10 member countries of the Association of Southeast Asian Nations (ASEAN), and the six countries with which the ASEAN bloc has free trade agreements (FTA). These included Australia, China, South Korea, Japan and New Zealand.
In his speech at the RCEP Summit, Modi said that a lot of things, including global economic and trade scenarios, had changed during seven years of RCEP negotiations that can't be overlooked.
"The present form of the RCEP Agreement does not fully reflect the basic spirit and the agreed guiding principles of RCEP," the PM said, adding that India's farmers, traders, professionals and industries have stakes in such decisions.
"When I measure the RCEP Agreement with respect to the interests of all Indians, I do not get a positive answer. Therefore, neither the Talisman of Gandhiji nor my own conscience permit me to join RCEP," he further said.
Sources said the decision to stay away from the trade pact was taken after key issues - inadequate protection against import surge, insufficient differential with China, possible circumvention of rules of origin, keeping the base year as 2014 and no credible assurances on market access and non-tariff barriers – could not be resolved during the talks over the weekend.
India also raised the unviability of having Most Favoured Nation status among member countries as the benefit would then lose its edge in case of nations beyond the bloc.