TN: Woman gets gangraped on her way home from grocery shopping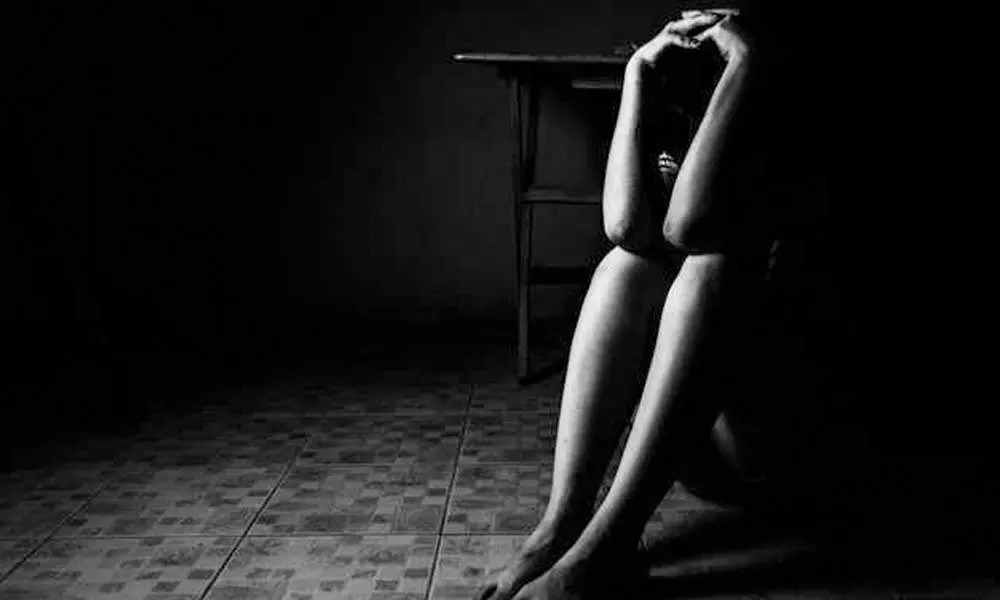 Highlights
32-year-old woman from Cuddalore was gangraped by five men while she was on her way home from grocery shopping
Tamil Nadu: a 32-year-old woman from Cuddalore was gang-raped by five men while she was on her way home from grocery shopping. One of the men got murdered on the scene when he got into an argument with the other four men.
The incident occurred at night when the victim was returning home along with a male relative when they stopped on the side of a road because the relative had to relieve himself. The group of five rogue men went on to pass lewd comments at the victim first and then physically assaulted her. Her relative was beaten up and chased away by the group.
The men forced the victim into a secluded spot and proceeded to gang-rape her. One of the five men got into an argument with the other four rapists on his turn with the victim. The argument escalated and he was murdered at the location. After this, the four men escaped from the location leaving the dead body of the man and an unconscious victim. After the victim regained consciousness, she went straight to the police sgang-rapedtation and registered a complaint.
The police identified four of the accused as S Karthik (23), M Satish Kumar (23), C Rajadurai (25) and A Sivabalan (22) as per the complaint. The fifth man who was murdered during this incident was identified as M Prakash (26). All five men were working as daily labourers and were taken into custody.
The victim is a widow with three young children. She hopes to bringer rapists to justice.
There has been a steady rise in the rapes and assaults against women in India. In its latest report on crimes against women, National Crime Records Bureau (NCRB) showed an increase to a total of 3,59,849 reported cases in 2017, up from 3.38 lakh in 2016. The number of reported cases in 2015 was 3.2 lakh.
Subscribed Failed...
Subscribed Successfully...