State accused of not curbing superstition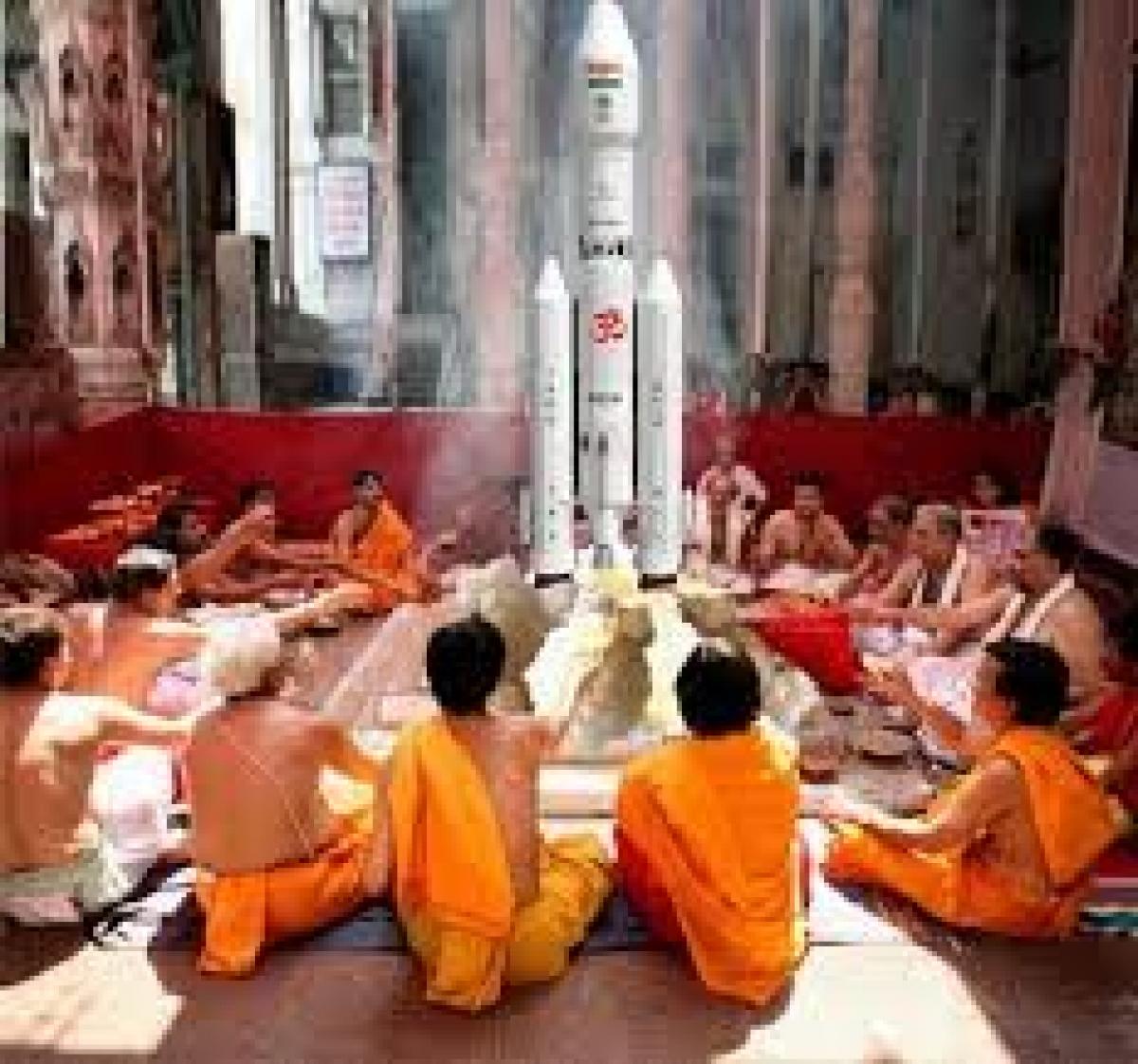 Highlights
Sorcery kills five people in north Andhra in last 10 days. Jana Vignana Vedika demands government intervention
Visakhapatnam: The shocking deaths of five persons in north Coastal Andhra and many elsewhere in the State due to the prevailing superstitions once again sheds light on the failure of government, academic institutions, scientists, and the society at large in developing scientific temper among citizens.
A couple G Pandu (40) and G Seethamma (35) was beaten to death by locals on suspicion of practising witch-craft in Vizianagaram district on January 12. The villagers burnt the bodies to crisp and threw the ashes in a canal. The villagers alleged that the couple practised witch-craft causing harm to the village. Similarly, a 70-year-old M Gurava Reddy was beaten to death by locals, who branded him as a sorcerer at Gogulapadu village under Gurajala police station limits in Guntur, on January 10.
In the heart of Visakhapatnam city, three of a family committed suicide to get rid of "evil spirits".
In this case, a 58-year-old housewife M Kamala and her younger son M Ravi Kumar (30) hanged themselves in their bedroom. Kamala's husband M Maheswara Rao was away in Vizianagaram to consult a witch doctor. The couple's elder son M Kanakaraju hanged himself in the house two years ago. The body was kept in the house for three days for no reasons.
Rationalists and members of Jana Vignana Vedika squarely blamed the State government for not containing the growing belief among citizens in sorcery and other superstitions. It is ironic that scientists themselves are observing rituals while launching projects to make people, even the educated, believe in the supernatural powers.
It may be recalled that Bharat Ratna awardee Prof CNR Rao objected to ISRO's long-time practise of seeking divine blessings in Tirupati before its space missions were launched.
However, ISRO Chairman K Radhakrishnan and his wife Padmini offered prayers for the successful launch of PSLV-C25 from Sriharikota recently. Jana Vignana Vedika general secretary N Sankaraiah on Thursday said if sorcery was true political leaders would have settled scores with their rivals without much effort and expenditure.
"The State should desist from organising yagams for rainfall, officially conducting Sankranti, Ugadi and Pushkaralu other than providing facilities to people celebrating these festivals,'' Sankaraiah said.
Several years ago, the police in association with the JVV organised awareness programmes in Mahbubnagar which reported a spate of killings. The same should now be taken up in all the districts of the State, failing which people would continue to lose their lives, he added.