Five Rytu Bazaars proposed in Srikakulam district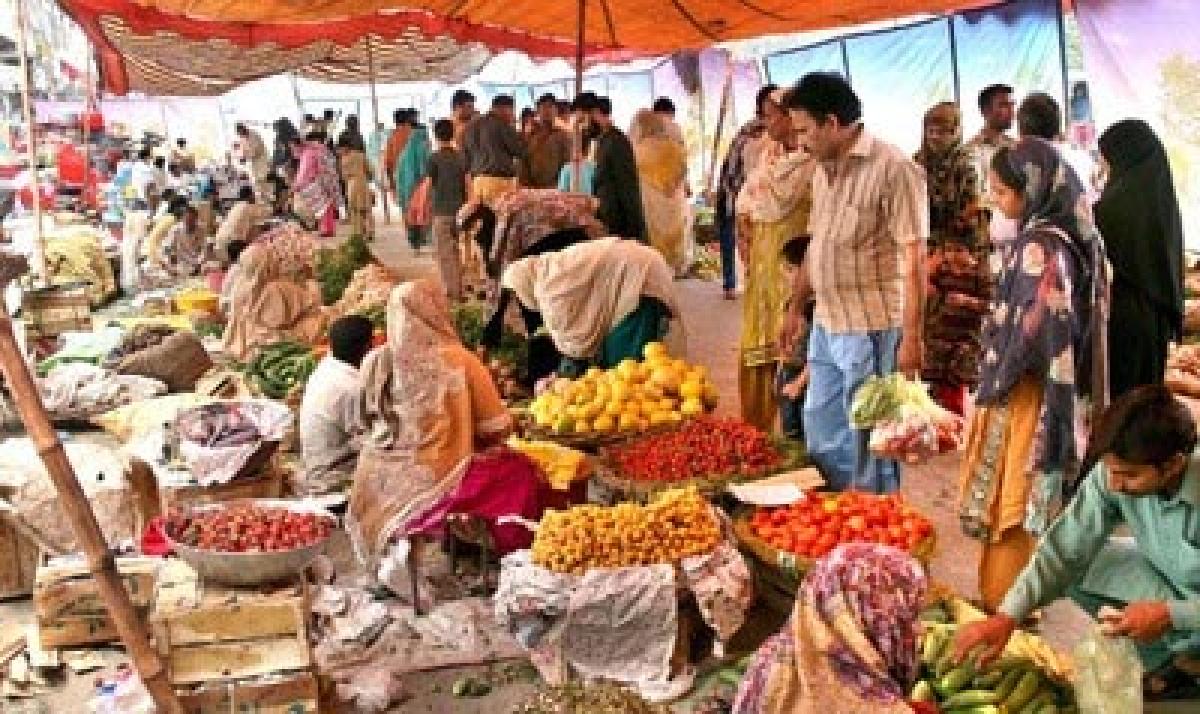 Highlights
At present, two Rythu Bazars are being maintained by the government one at Srikakulam district headquarters and another at Amudalavalasa town. But these two Rythu Bazars are not sufficient to meet the demand from public. Customers in Rajam, Palakonda, Tekkali, Palasa and Kotabommali are unable to purchase vegetables at reasonable prices even in rainy and winter season which is favourable to veget
Srikakulam: With an aim to provide quality vegetables at reasonable price to customers, the government has proposed five more Rytu Bazaars in Srikakulam district in addition to the existing two Bazaars.
At present, two Rythu Bazars are being maintained by the government one at Srikakulam district headquarters and another at Amudalavalasa town.
But these two Rythu Bazars are not sufficient to meet the demand from public. Customers in Rajam, Palakonda, Tekkali, Palasa and Kotabommali are unable to purchase vegetables at reasonable prices even in rainy and winter season which is favourable to vegetable crops.