Dasari bronze statue to be unveiled in Palacole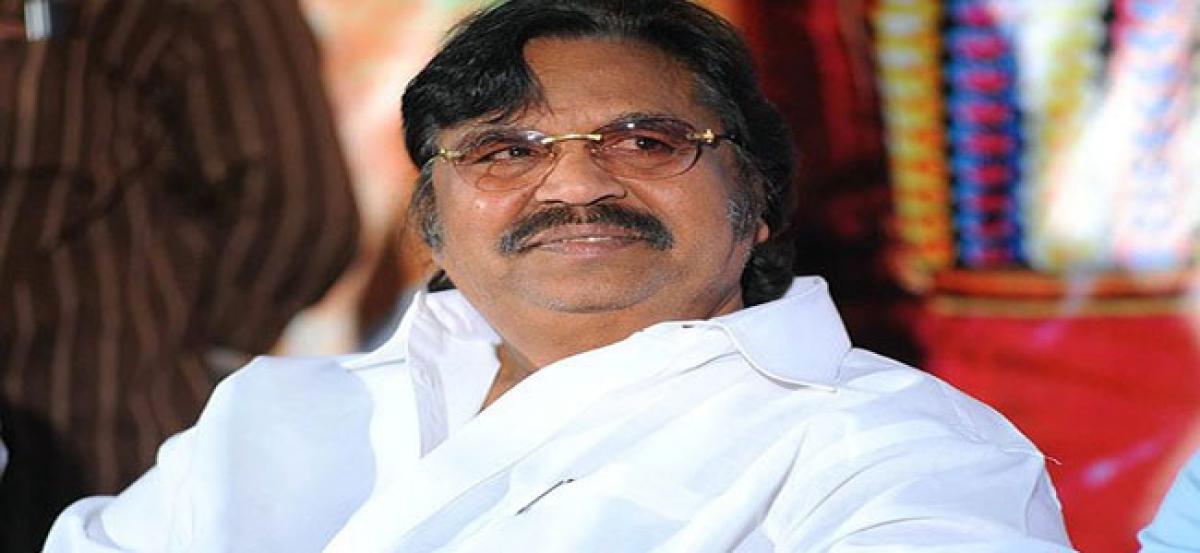 Highlights
The sculptors from West Godavari are designing a bronze statue of Dasari Narayana Rao to pay homage to the multifaceted director and producer of the Telugu film industry who passed away recently.The two famous sculptors Dr Penugonda Aruna Prasad Udayar and his brother Karunakar Udayar of AK Arts of Natta Rameswaram started the making of the bronze statue of Dasari and completed the model statue wi
Achanta: The sculptors from West Godavari are designing a bronze statue of Dasari Narayana Rao to pay homage to the multifaceted director and producer of the Telugu film industry who passed away recently.The two famous sculptors Dr Penugonda Aruna Prasad Udayar and his brother Karunakar Udayar of AK Arts of Natta Rameswaram started the making of the bronze statue of Dasari and completed the model statue with Plaster of Paris within 24 hours. The Udayar brothers are now busy in designing the 100-feet high Vasavi Kanyaka Parameshwari bronze statue.
The two brothers told the Dasari family that they were going to make the bronze bust size idol of Dasari to be unveiled in his native town Palacole. They also informed the Palacole MLA Nimmala Ramanayudu. Speaking to The Hans India here on Sunday, the two brothers said that the making of the bust sized bronze statue of Dasari Narayana Rao would be completed within three to four days.
"We have prepared the dye with Plaster of Paris (PoP) within a period of 24 hours. Now, we are working on the bronze statue", they added. They said that the statue was going to be unveiled in Palacole town by Dasari's fans soon.