Axe falls on two officials in turmeric scam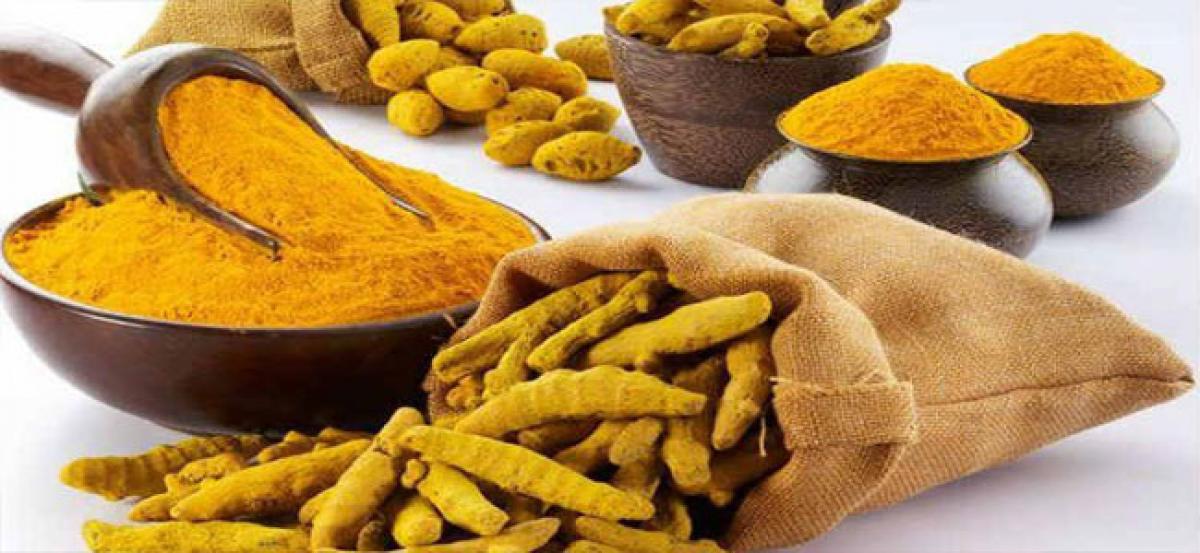 Highlights
Finally, the state government has axed errant officials in the turmeric scam that took place in the district where politicians sold low quality stocks at procurement centre in Udayagiri transporting from other areas. District Manager of Markfed Y Ramadevi has been suspended by the Federation making her responsible for turmeric scam
Nellore: Finally, the state government has axed errant officials in the turmeric scam that took place in the district where politicians sold low quality stocks at procurement centre in Udayagiri transporting from other areas. District Manager of Markfed Y Ramadevi has been suspended by the Federation making her responsible for turmeric scam. Senior officials found her negligence in the procurement process, who failed to monitor in a systematic and flawless way.
Procurement Manger Sanjeeva Reddy was given an additional charge of district manager. An outsourcing employee, D Mohan, in-charge of procurement centre, was terminated from the services as the enquiry officials found his faults in delivering duties. Further, VRO Sudhakar, who issued certificates of cultivation even though there was no such activity and horticulture employee Teja would also be facing disciplinary action by the departments concerned.
It may be recalled that District Collector Mutyala Raju had deputed Joint Collector-2 and 10 teams for investigating facts after receiving complaints from the farmers. Markfed senior officials also conducted an enquiry randomly in some villages on the alleged irregularities and prima facie found lapses and reported to the Collector for detailed enquiry.