AP State yet to act on Special Investigation Team report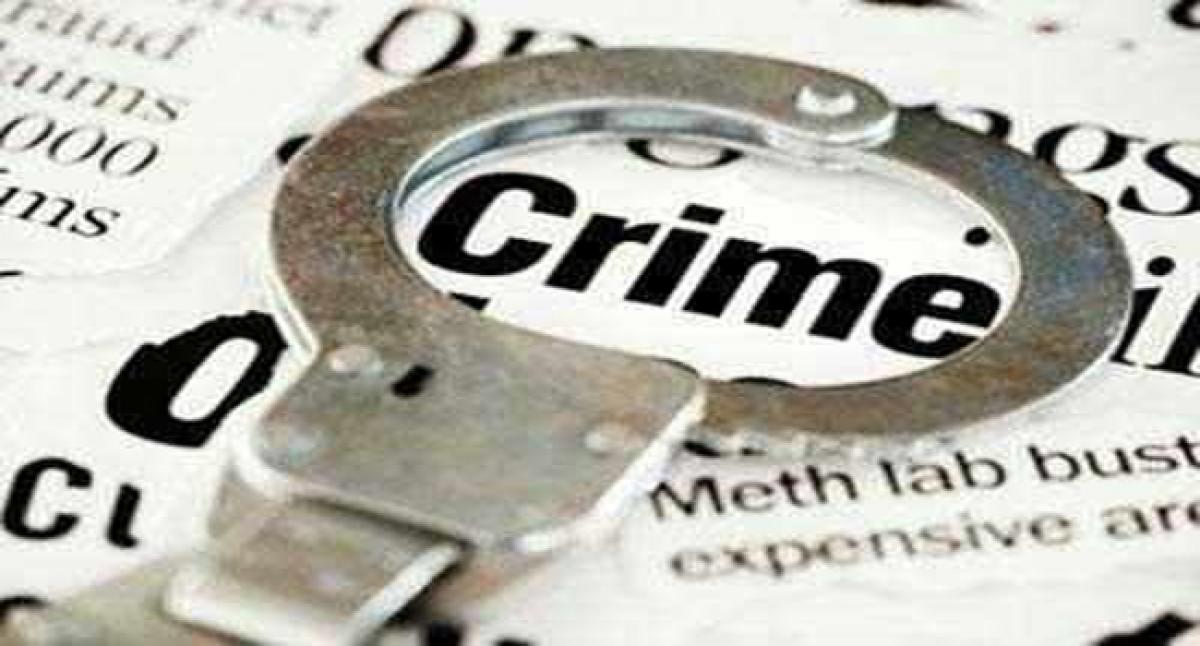 Highlights
Though the Special Investigation Team SIT appointed on land scam in the city had submitted its report over six months to the state, the government is yet to act against those involved in the scam
Visakhapatnam: Though the Special Investigation Team (SIT) appointed on land scam in the city had submitted its report over six months to the state, the government is yet to act against those involved in the scam.
The SIT team comprising DIG rank officer Vineet Brijlal, Joint Collector G Srijana and RDO Vijaya Saradhi was appointed on June 21, 2017 to probe into the tampering of land records in the district.
The team had received 2,875 petitions through various modes and it had taken up 333 petitions for enquiry as per the orders of the government. Apart from this, 11 complaints were taken up from Left leaders. Moreover, the SIT has focused its attention on No Objection Certificate (NOC) lands following the government orders and probed into 68 NOC lands.
Based on the recommendations of SIT, City commissionarate police arrested Survey Inspector Gedela Lakshmi Ganeswara Rao, Tahsildars BTV Rama Rao and a few local TDP leaders for allegedly being involved in encroachment of government lands or for allegedly extending support in land-grab scam.
Sources said the SIT has mentioned some political leaders and officials of revenue and registration department involvement in the land scam, but so far, no action was taken against those involved in the scam.