Lack of white ration card deprives dole to jobless youth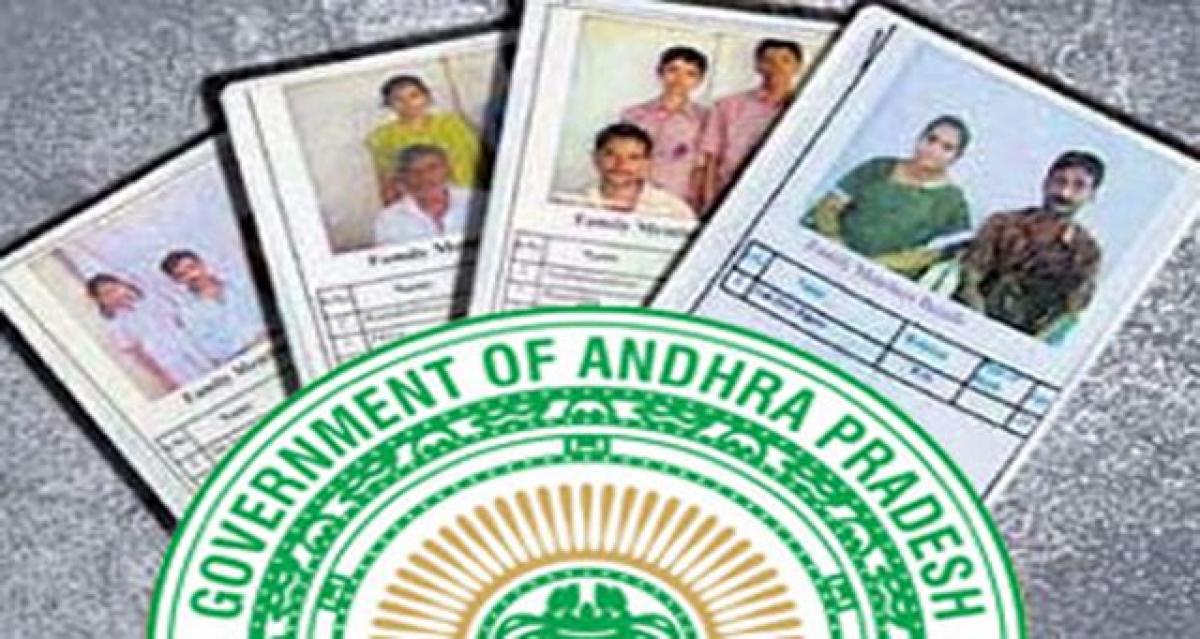 Highlights
The state government had named the scheme as Yuva Nestam programme with the aim to provide allowance to unemployed youth But hundreds of candidates who tried to submit their applications get the financial assistance are simply terming the scheme as Nirupeda Nestham and not Yuva Nestam Thousands of applications are being denied as the applicants do not possess white ration cards
Nellore: The state government had named the scheme as 'Yuva Nestam' programme with the aim to provide allowance to unemployed youth. But hundreds of candidates who tried to submit their applications get the financial assistance are simply terming the scheme as Nirupeda Nestham and not Yuva Nestam. Thousands of applications are being denied as the applicants do not possess white ration cards.
Data of Praja Sadhikara Survey, where vital information was collected, has been automatically linked to the website and the linkage gives nightmarish experience to the young applicants where they cannot deny any facts.
As soon as an applicant opens the website, it simply asks for Aadhaar number. After getting one time password (OTP) they can proceed for submission of application form where the page is automatically loads with the data from the Aadhar Card and also from the data they collected during survey. It also asks to keep details of Aadhar, registered mobile for OTP, scanned copy of the educational certificate and details of white ration card with them even before filling the application.
The page asks for degree/PG or any other diploma as educational qualification. The applicants have to upload scanned copy of the certificates. It seeks details of white ration card number. Then, the page simply suggests the candidates to close the application process if the applicant is not having white ration card.
``It is a fact thousands of people, middle income sections or even poorer sections, do not possess white ration cards for various reasons. How can we say that it is a great support for unemployed youth. Only a limited number of students who are having white ration cards are being enrolled. We applied many times for the white ration card but it was not granted," said P Ravi Teja from the city.
It may be recalled that the Industries Minister N Amaranatha Reddy announced during Independence Day celebrations in the city that they would be providing the dole to around 90,000 youth. Now, applicants say how many will get the assistance is a big question.
"There were many hidden guidelines that simply do not allow the candidates to apply. How many of us are having white ration cards and the government should announce earlier that the support is only for family members of the white ration card holders and not for all,'' said J Sudheer, a research scholar from Vikrama Simhapuri University.