Hotels, restaurants to keep open till midnight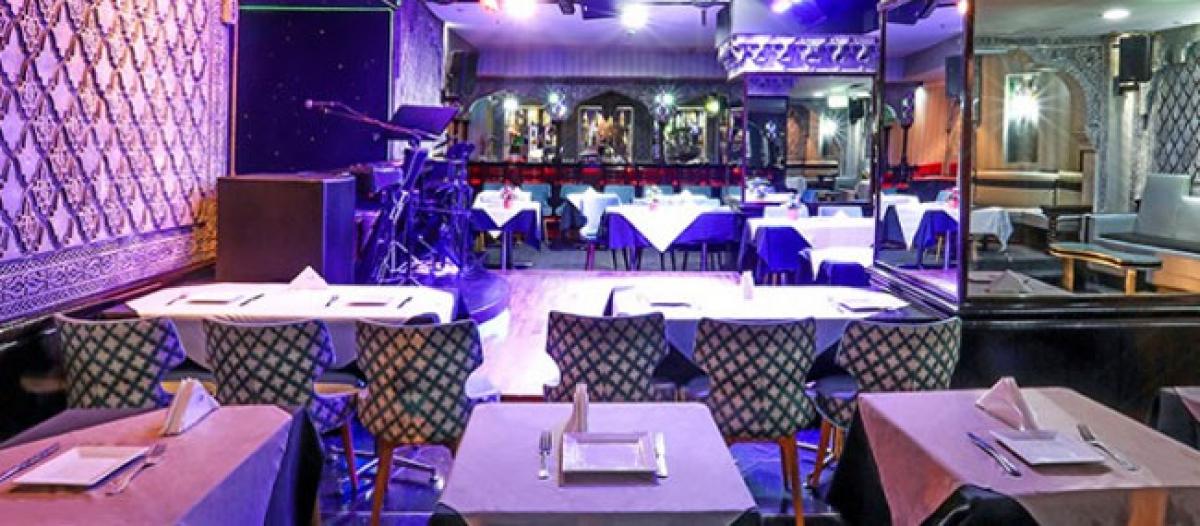 Highlights
In what could be described as major boost to domestic tourism and longstanding solution to the demand of hoteliers all over the State, the State government on Tuesday issued a Government Order to allow the hoteliers, restaurants and even eateries throughout the State to keep their outlets open till midnight to cater to the visiting tourists and pilgrims
Vijayawada: In what could be described as major boost to domestic tourism and long-standing solution to the demand of hoteliers all over the State, the State government on Tuesday issued a Government Order to allow the hoteliers, restaurants and even eateries throughout the State to keep their outlets open till midnight to cater to the visiting tourists and pilgrims.
The GO No 25 issued on Tuesday gives relaxation to the timings fixed by the Shops and Establishments Act, 1988 allowing the hoteliers and restaurants to keep their outlets open till late hours in the night.
The hoteliers has been demanding for quite some time to give relaxation to the timings in the larger interest of people, who visit the cities to eat late in the night. Following the representation from the AP Hoteliers Association, Tourism secretary Mukesh Kumar Meena brought the issue to the notice of Chief Minister Chandrababu Naidu, who agreed to relax the timings.
Hailing the decision of the State government relaxing the timings to the hotels and restaurants, Hoteliers Association president Ilapuram Raja said that this would help the tourists, who visit the cities late in the night and could not find food to eat. "This would help the growth of tourism and at the same time more revenue to the government by way of taxes due to more business to the restaurants," he said.
Basheer, proprietor of Golden Pavilion Restaurant, said that they have been demanding for quite some time to give relaxation to the timings. "Generally, professionals like doctors, advocates and even bureaucrats find time late in the night to visit restaurants with their families by which time they are closed. Now they could leisurely enjoy the food up to 12 pm," he added.
AP Tourism Development Authority CEO and MD Himanshu Shukla said that the decision to relax timings to the restaurants would actually result in more business opportunities in food business. "Naturally, the hoteliers would employ more people increasing employment opportunities," he added.
Though this facility has already been available to the star hotels, the GO allows the small hotels and restaurants and even eateries to make more turnover increasing the per capita income of the State.