Early intervention must for kids with disabilities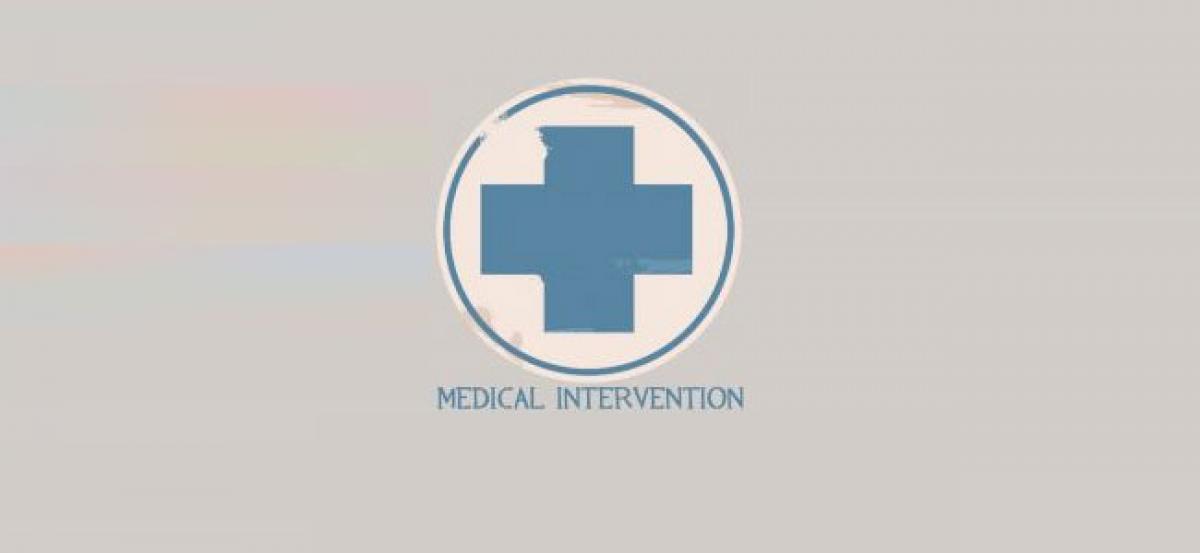 Highlights
Newborn infants need to be under observation and when certain handicaps are detected in children in the age group of 06 years, early medical intervention is needed, observed Speech and Hearing Specialist Y Santosh
Anantapur: Newborn infants need to be under observation and when certain handicaps are detected in children in the age group of 0-6 years, early medical intervention is needed, observed Speech and Hearing Specialist Y Santosh.
Speaking at an interactive programme with parents, who have kids with multiple disabilities, here, Santosh said that when 4-month-old infants have necks which are not stable and stiff, 7-month-old babies being unable be in sitting position and one-year-old baby unable to talk even a two-letter word and is stammering, early intervention is a must for rectification of errors in their growth.
Also, when children suffer from Autism meaning unable to move with children of their age, devoid of the natural qualities, shame and being adamant or inability to be in one place or passing urine in sleep, biting nails and being violent in behaviour.
Santosh says that the other symptoms include behavioural problems including telling lies and indulging in petty thefts. He added that in the said age group, extreme addiction to television and mobiles also constitute symptoms for irregular growth in body. He said that intervention ward in the government hospital is virtually ill-equipped and does not have qualified people to handle the above-mentioned cases.
The Trinity Child Development Centre (TCDC) launched recently here is handling all the cases mentioned and every problem is being treated by a team of therapists through a wholistic approach. It is the lone centre equipped with multiple therapists, who treat the patients with an integrated approach.
Rehabilitation psychologist Roja Vijay, occupational therapist P Prakash, speech and language pathologist Y Santosh and physiotherapist Charley Daniel are the therapy team members. Santosh adds that all mentioned problems can be solved and rectified provided that they are detected early and treated in time effectively.